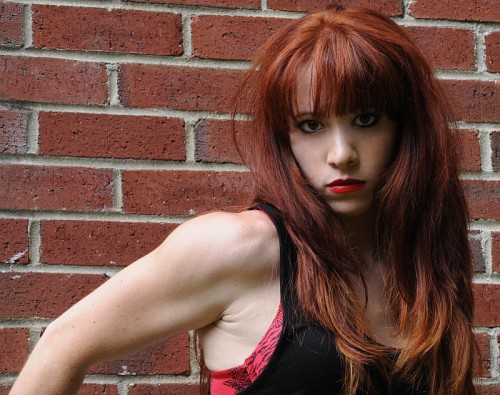 Most women suffer from exactly the same problem and that is an overflowing cosmetic bag. Some products are purchased and then left in the bag never used. This may be due to the intention of trying a different type or color of shadow and then not following through. Below are some items that you may have wanted to try but feel more comfortable sticking to what you already use. These items plus more can be found in the makeup collection Heart Breaker from Younique.
The Must-Haves For Your Makeup Collection
Moodstruck Minerals Pigment Powder: Most women have used eyeshadow at some point in their lives. Have you ever wanted to try a cream or pigment powder eyeshadow? You can use this type of eyeshadow dry for a soft look or wet for a dramatic look. If you are used to the standard type of eyeshadow, it may take some experimenting to find the look that's right for you.
Moodstruck Precision Pencils: Eye liner and lip liner pencils are used to help give you a defined look. Using a lip liner pencil will also help with feathering and keeping your color lasting longer. Eye liners will help give an extra pop of color to your eyes. Look for eyeliners that are water-proof and smudge-proof.
Touch Mineral Cream Foundation: Finishing off your look with a cream foundation will provide a soft finish and provide ultimate coverage throughout the day. The color of foundation you choose should match your complexion as closely as possible to avoid lines.
Beachfront Bronzer: If you would like to add a golden glow to your skin then a bronzer is the answer. A bronzer is meant to give you a natural look and can be used for everyday wear. It will help highlight cheekbones and contours the face. You would simply brush the bronzer were you would like a sun-kissed look.
Stiff Upper Lip Lip stain: Not all women like lip gloss. An alternative to gloss is a smooth matte finish lip stain. This lip stain is long-lasting and smudge-proof and comes in seven colors.
If you are looking for a kit that offers a little bit of everything then the Heart Breaker collection from Younique is the way to go. Expand your makeup rituals and try a few new products. The more you opt for collection kits, the more amount of money you can save.