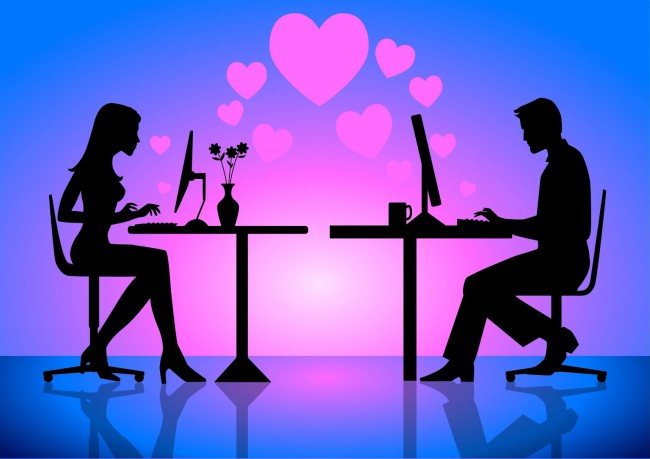 With the entire world turning to the web for everyday activities, one should be open-minded while trying new things on the web. Using the web, you can find answers to all your queries. There are new and useful websites coming up on the web all the time. Online dating is a new phenomenon which has everyone's attention. Many people are curious to try this new activity.
Preconceived Notions About Online Dating
A lot of people are scared of online dating. Dating is a tough thing to do. Online dating has added elements to the regular way of dating. With this form, of dating, you can expect many new things. Since you are using a specific website, your details are on this website for everyone to see. Since this is a new concept, some people get wary of putting their details on the web. Since strangers can see these details and contact you, people feel unsafe about this aspect of online dating. You may have also heard of someone having an unpleasant experience while dating online. However, times are changing. People are getting more responsible and mature about using online dating services. A lot of people have also found a suitable match through online dating.
Things To Remember
Your online dating experience depends a lot on the website you choose. After all, it is the website that provides you with the service. Hence, choosing the right website is very important. For this purpose, you should find out good websites where you can get decent people. Kovla.com is a fantastic website for this purpose. Here, you can meet many amazing people. While exploring the world of online dating, be sure to not disclose too many things initially. This caution will help you in being safe all the time. One of the most important things is to be genuine and decent. Understand the luxury and convenience that the dating website gives you.
How To Present Yourself On Online Dating Websites
The way you present yourself is very important.You don't want to misrepresent yourself, but you do want to put your best foot forward.
Here are some things you should do to give a good impression:
You must have an interesting profile. Everything from your picture to your information will be seen to form an opinion. Hence, you should be very particular, while selecting people from the website.
Select a person to chat with based on his/her profile details. Do not hesitate to talk to someone first.
If someone gets in touch with you and shows interest, respond positively. In case you do not like them, be straightforward and polite.
Proceed steadily from one step to another. Do not hurry. Take your time finding the person you find interesting.
Since online dating is slowly becoming the norm, more people are showing interest in it. Even if you do not have a good experience initially, stay calm and hopeful. Understand that it is the fault of the person who was unpleasant to you. It is important to choose the right people. By choosing right people, you can have a good experience dating online.