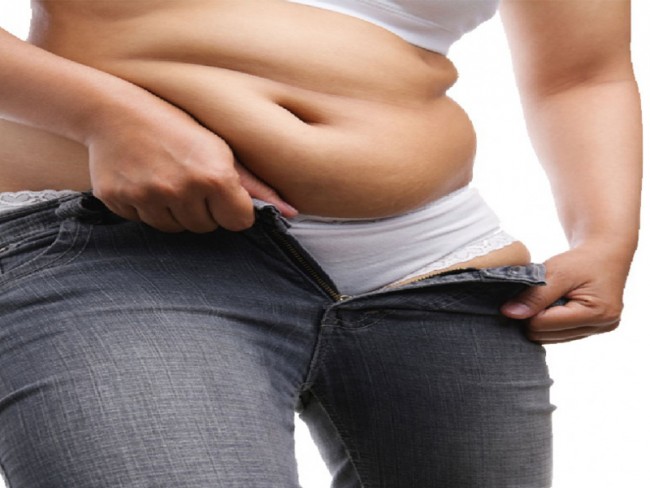 If you think about it, there are really two ways to reach your ideal weight. You can strictly work on diet and exercise and leave the rest alone. Or you can go to a therapist and try psychoanalysis.
In other words, you could try to shrink by yourself or you could go to see a shrink.
All kidding aside, however, women and issues of body image are tied together through a harsh cultural predicament. Women are trained early to pay attention to their looks and go to great lengths to appear attractive in ways that researchers find even carries over in death.
Men, it turns out, are more successful at suicide because they permit themselves to use guns or to hang themselves, which women do not attempt as frequently. The reason? Women, researchers say, are less often willing to try a method of suicide that is disfiguring.
Women, of course, are much more prone than men to mental health disorders such as anorexia nervosa and bulimia nervosa, so much so these are considered issues that involve only women. Women are also more susceptible to binge eating disorder, which can involve either eating in secret, eating beyond the point of feeling very full or eating in an extreme hurry, according to a study sponsored by the National Institute of Health.
While adult men are more prone than adult women to overeating, the study found women are more prone than men to eating with a sense of being out of control, which more closely resembles a binge eating episode.
Beyond all this, look at all the fad diets that fail: Well, most of them do. They fail so often, that Americans on average gain 11 pounds for every diet they try, according to one Web site.
The reason they fail, says Dr. Mark Hyman is that diets rely on willpower or they preach the mantra of counting calories and measuring metabolic output (which means keeping track of how much exercise you do). They also rely on low-fat intake or they fail to recognize a hidden health reason for the weight. Lastly, Hyman says, they fail because the person on the diet does not have a plan.
If you're not looking for a therapist yet, all this confusion might prompt you to do so. At this point, however, therapy-confusion sets in, as you attempt to figure out which type of therapist will work best for you. Try a therapy directory, such as TherapyTribe.com, to figure out the options for treatment. To that, let's add one caveat: If you are diagnosed with binge eating disorder, anorexia nervosa or bulimia nervosa, you are more likely to do better with a therapist who specializes in these cases. Any credentialed therapists who treats these issues is much more likely to have ties to an in-house facility (a hospital or a rehabilitation campus) that treats women with eating disorders.
All three conditions can be fatal. Women with anorexia nervosa see themselves as too fat even when they are too thin, resulting in malnutrition and sometimes starvation. Women with bulimia nervosa purge themselves (induce vomiting) after they eat to control their weight, which can also lead to metabolic disorders, mineral or vitamin deficiencies or starvation. Binge-eating can also be fatal, given the increased odds of heart failure tied to obesity.
Underlying all of these concerns, is it not a goal in therapy to reach the point where you can say "I love myself unconditionally" despite the specific body types and size you might find yourself in?
Changing channels one day, while at the gym, I chanced upon a show about four women from one family all of whom were suffering from morbid obesity. As I channel-surfed by, I heard one of the women in tears, explain, "I never want anyone to not love me because of my weight ever again."
My first thought was immediate. "Then start loving yourself," I said to the television.
The only one we can rely on to love ourselves, after all, is ourselves. When you hate yourself, you overeat to compensate for feeling bad. But when you love yourself, you say, "I love myself. But I would love myself more if I lost two pounds." You say this to yourself week after week and, believe me, you will get there. And you might enjoy the company of yourself better along the way.