It's seriously no secret that I'm in love with tarte. Their new summer 2014 collection is absolutely to die for. From luscious lip gloss to utterly perfect finishing powder, I'm 100000% head over heels for this hotttt pink collection.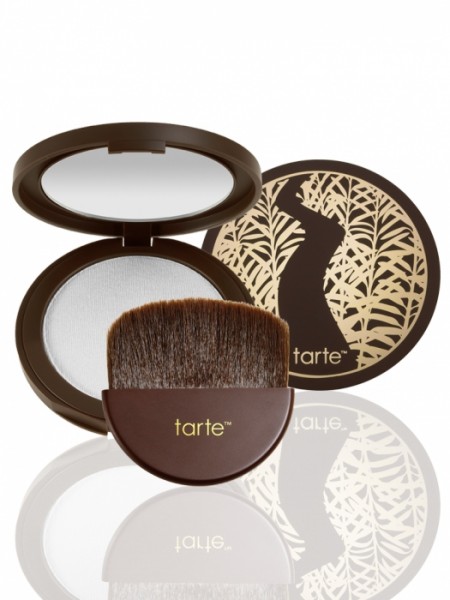 To start with, we have the Amazonian Clay Pressed Finishing Powder. I have to admit, I was a little skeptical about this powder at first. I'm so used to finishing powders that make me look more washed out than I already am. Such wasn't the case with this lovely powder. It perfectly helped to contour my face and to get rid of the oily spots around my t-zone. It comes out really easily, so do be careful when it comes to tapping the container, but it's so worth the money.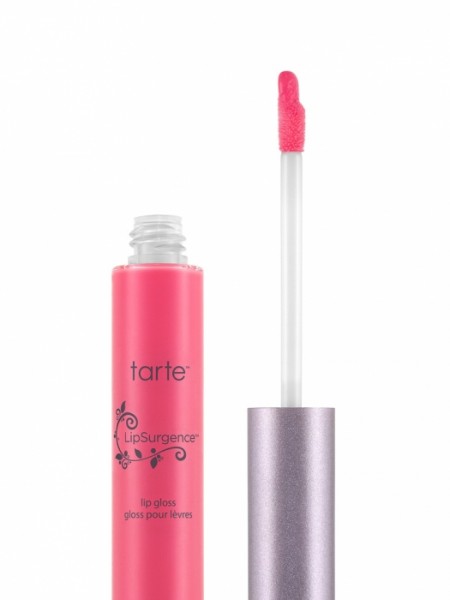 Omg, do not get me started on the Lip Surgence lip gloss. It's so luscious and makes your lips look oh-so plump and sparkly. The wide variety of colors gives you so many options to choose from. I've been keeping a few on my desk, in my purse, and scattered across my bathroom so I always have one on hand for a touch up.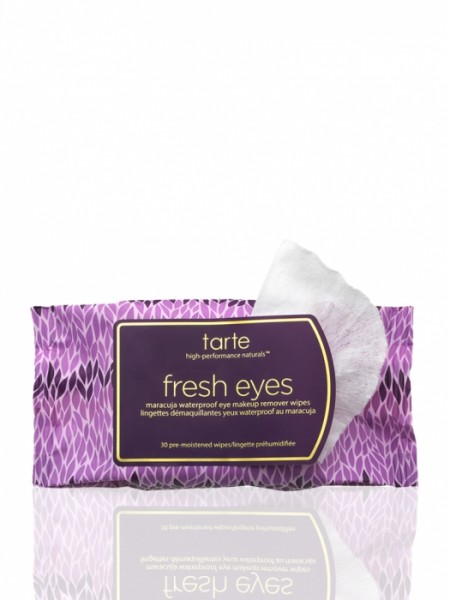 The Fresh Eyes Makeup Remover Wipes I had an eyeful of eyeliner and blue eyeshadow the other night, and daaang these wipes came in handy. Not only do they smell amazing (seriously, am I the only one who hates the fake, chemical smelling wipes?), but they took my makeup off in two swipes with only a few dabs at my lower lash line to get the last streaks of eyeliner off. They do leave you face feeling a wee bit oily, but if they take my makeup off in two swipes? Totally worth it.
Just go, go check out the entire summer 2014 collection for yourself!
I received product in exchange for featuring this collection, but all opinions are mine and I didn't receive any momentary compensation.