I adore the Laura Mercier brand and the products that I have from it? I've fallen in love. They recently launched a new line of February 2013 products to spice up this dull winter season and I just had to share them with you all. It's all about the eyes this February ladies!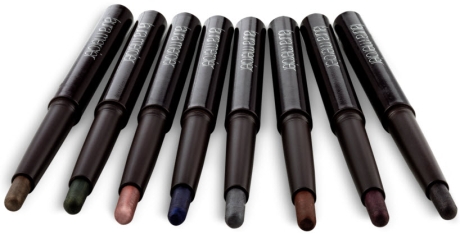 Laura Mercier Caviar Stick Eye Colour ($24)
You need a shade of these eye sticks in every color. I'm a lazy person. I like easy. I do easy. I'll buy anything that screams (to me) EASY. And these longwearing, water-resistant eye-shadow sticks scream easy. Not only can they be used for eyeliners as well, but they make a perfect creamy eye-shadow. Best part? They come in eight totally new shades. (Although there are sixteen total shades in the line)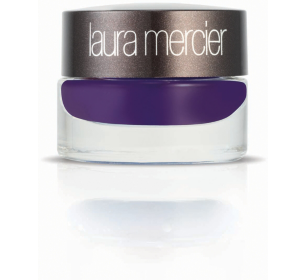 Laura Mercier Crème Eye Liner ($22)
Their other eyeshadow that they launched is the most ultra-smooth water-resistant creamy eye liner that you can apply with ease. Their new formula gives you a non-oily semi-matte finish in just one stroke. These darling little pots are available in six colours including Noir, Espresso, Violet, Canard, Indigo and Cobalt.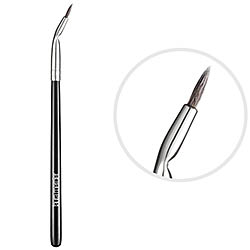 Laura Mercier Angled Eye Liner Brush ($20)
This eye liner brush was created to be used specifically with Laura Mercier Crème Eye Liners. The all new unique design features an angled tip that allows you to reach over the top of your lashes for easy application. They shortened the handle to allow you to stand closer to the mirror to ensure that the finished application is utterly flawless.
What products are your favorite?