It is no secret that I am addicted to my lip products. But here is a list of my favorite lip products that are all under twenty-five dollars! Budget friendly and perfect for the average gal these are all awesome products.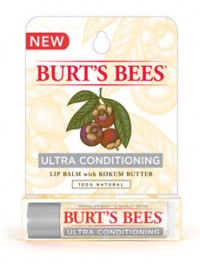 Burt's Bees Lip Products
I have used Burt's Bees products ever since I was in grade school and even now I still love them. They are 100% good for you and never fail to work their wonders.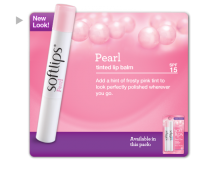 Softlips Pearl Lip Gloss
This soft frosty pink lip gloss is perfect for any event. It doesn't chap your lips rather it only protects them from harmful sun rays as well as making them look perfect.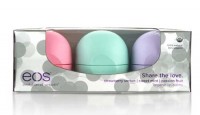 EOS Lip Balm
Is it any secret that I am EOS's biggest fan? I pretty much only use their lip balm and I gave them out as gifts this Christmas. Their lip balm is good for you and it makes your lips look and feel amazing.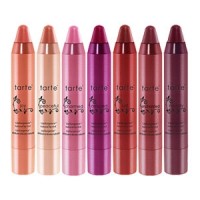 I love tarte's products. And their lip tints are probably the most awesome product that they have made (besides their foundation!) and with so many different colors to choose from you are sure to find a awesome match. Your lips will be left fuller, softer, and more supple then ever.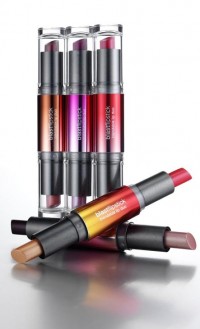 CoverGirl Lipstick
I have yet to try the new CoverGirl blast lipstick, but I am a huge fan of all their old brands and I know that this one is going to be awesome as well!
What are your favorite lip products?