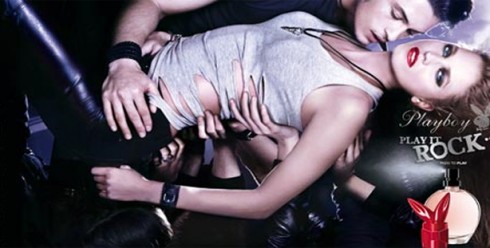 Playboy is known for their beautiful woman, pin-up girls, and sultry poses. But they are also known for their perfume. And in their famous Playboy Fragrance Collection is the all new Play it Rock.
I normally hate perfumes. I mean I hate them. So if you ever read a perfume review on here, then I'm not lying to you. I hate them. And there are very few perfumes that I actually like. I've literally tested over one hundred perfumes in the past year and I've only liked about ten of them. Yes, it's that bad. ANYWAYS, on to this sexy perfume.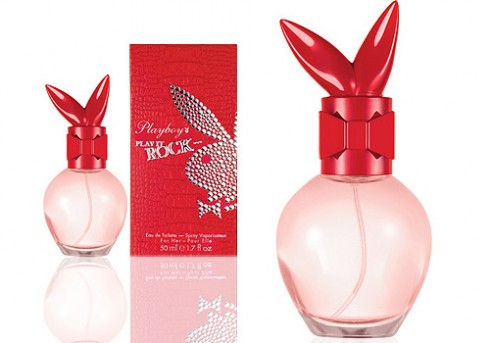 I freaking love it. I mean I really love it. And if you read that above nonesnse then you would realize that, that is quite the accomplishment for Playboy.
Play it Rock is exciting, sexy, and feminine. It has very feminine notes of orange and apple notes, but the unique scent of passion flower and black ebony spark excitement and rock n' roll. Finishing with sultry vanilla for a smoking finish.
I love the design. It's sooooo stinken cute. And the packaging??? It's ah-dowarble bunnies. (Yes, that is spelled wrong on purpose!) There really isn't anything that I don't love about this perfume. It has everything a girl could want! Priced affordably, you can find it at stores nationwide.
A lovely rep sent me a sample in exchange for my thoughts. I was 100% honest about this sexy, sultry, and smoking hot perfume!