It's winter time, but just because it is winter time doesn't mean that you should slack off with your skin care regimen. Thanks to the Yes To Blueberries Collections you don't have to. Here are our to picks from them for this winter: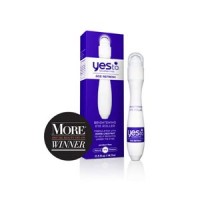 We love this award winning eye roller. It's so easy to use and it works wonders for your eyes. Over time it will really improve your dark circles and age spots.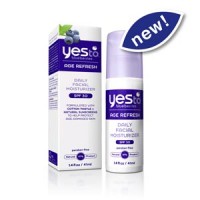 Daily Repairing Moisturizer with SPF-30
I love this facial cream and it makes your skin feel silky smooth and soft. It's an amazing facial cream and it's so worth the money.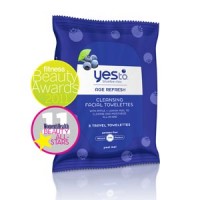 OMGOSH, it's no wonder these wipes have won awards. They are amazing and work wonders for your face. They are the only facial wipes that I use and if you have yet to try these then you are missing out!
Be sure to like Yes To on Facebook. You can find Yes To's product in stores nationwide and online at- yestocarrots.com