I recently fell in love with a company called Yours Truly. They sell the most adorable clothing and accessories. Check out some of my favorite items from them-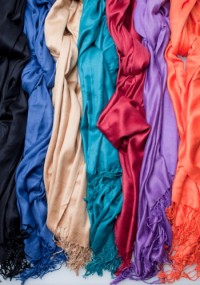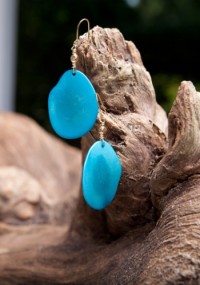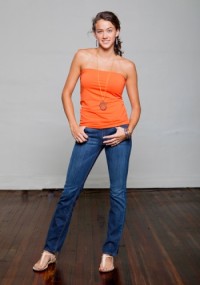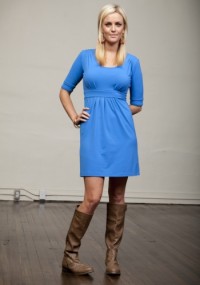 I had a chance to review their Lindsay dress and I love it! It's a adorable dress that I can pair with tights and tall boots or I can wear it over jeans for a cute tunic sort of look.
The dress is very versatile and comes in several different colors. You can wear it during all four seasons and still look great.
I love how well made this dress is and how adorable it is. I got a xtra small and it's a little big on me, but that's ok. I'd just go a size smaller if I were you. 🙂
For more information please visit- ytclothing.com
The product for this review was provided to us free of charge for the purpose of product testing. This does not effect our opinion of the products in any way. We only write about products we personally like and use, regardless of how they were acquired.