It's a new year and it's time to take better care of your skin. And thanks to EOS you can do just that with all of their great products.
Shaving Cream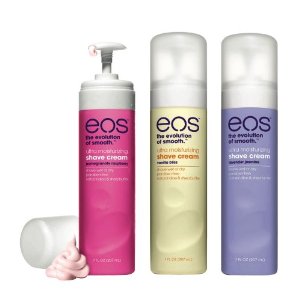 This luxurious shaving cream will making shaving a breeze and your legs will thank you later.
Body Lotion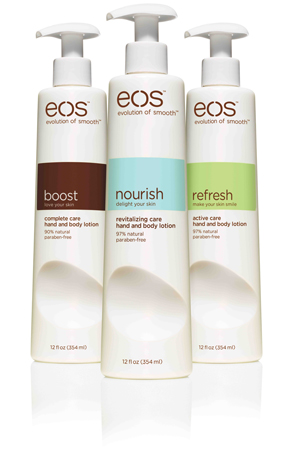 This silky smooth body lotion will make your entire body sexy soft. However, the best part? It's not greasy at all. That's a double bonus in our minds!
Holiday Lip Balm Trio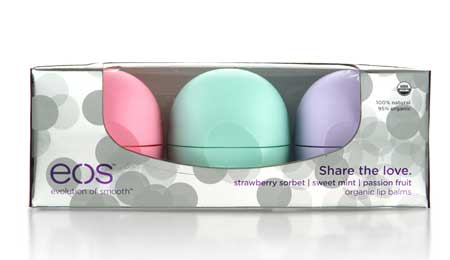 And last but not least this amazing lip balm trio. Your lips will look amazing and they will smell SO good. This is the perfect gift for any gal.
Can we just say that we love EOS? Their products make your skin feel and look amazing. And of course it doesn't hurt that they smell incredible and are 100% natural. evolutionofsmooth.com