I recently came across the most amazing jewelry designer. V Nunes jewelry is simply drool worthy. Veronica the designer and founder of V Nunes recently came out with a new collection called Rio and Build. Both collections are amazing.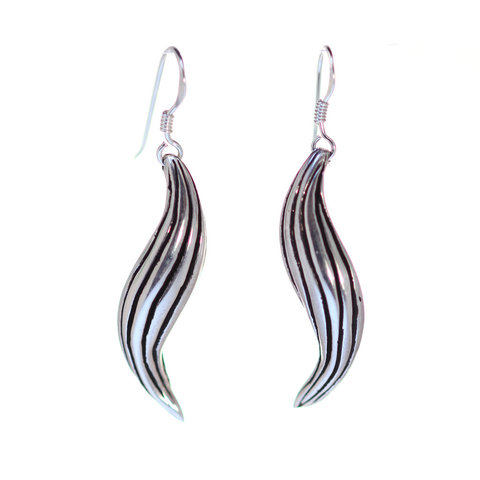 The Wave earrings are from the Rio collection and are currently on sale.
Veronica, is a designer and she is originally from Brazil, but here is what she says-
The natural environment as well as manmade objects inspires me. My hometown is filled with beautiful beaches, lush forest and iconic rock peaks that served as inspiration for my first collection. Now that I have made NYC my second home, I've been inspired by the diversity of architecture, people, objects and human made landscapes in the city.

I take great pride to design and handcraft all my pieces locally and I'm always concerned on the environmental aspect throughout the entire production as well as take the individual care in each piece I make. I use recycled paper for all my packaging and promotional materials.
In her studio on NYC she designs, crafts, and creates her jewelry. And it truly is beautiful! I love all of it, but I really love the Build necklace.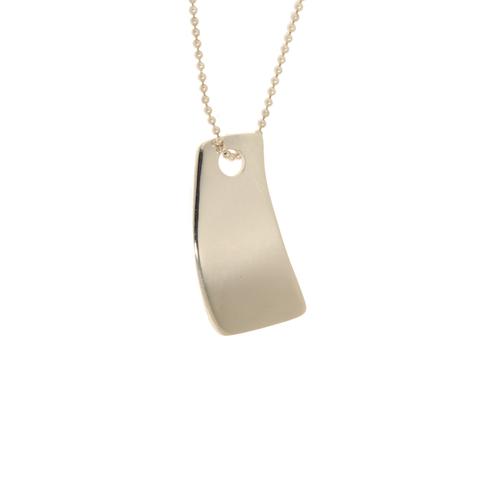 I love V Nunes jewelry because it's so well made and it is very unique! I guarantee you that you will be the only girl with her jewelry at your Christmas party. If you love unique, bold, and beautiful then this jewelry is a must have!
Coupon Code-
Be sure to use coupon code thefashionablegal for 15% off at the checkout page.
For more information please visit- vnunes.com