One of the hottest trends this fall is smoldering metallic eyes as well as purple eyes. And our friends at Rain Cosmetics are making it easy for us to get these trends at home for less!
You can get the daring, sexy, smoking hot eye look with these four products from Rain Cosmetics.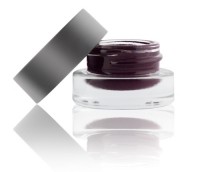 If you are looking for a bold yet seductive plum color eyeliner, then you've found it! This epic eyeliner will make you look totally sexy. And all with NO effort from you! Why? Because this eyeliner rocks!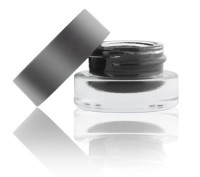 You can get noticed by creating daringly defined, or soft seductive eyes with this easy to apply gel liner. It works SO well and just glides over your lids. The end result? A sexy look that makes your eyes pop.
Rain Cosmetics Eyeshadow Quads-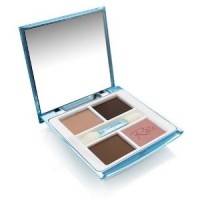 These quads will make your eyes look their best and they complement the eyeliners perfectly!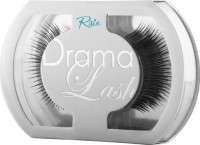 Finish off your look with these dramatic, yet totally chic false lashes. They will transform your look and make you turn heads on the dance floor.
Be sure to check out the rest of Rain Cosmetics makeup on the web!