Have you ever heard of Style Tryst? I didn't till a few months ago! But, you really need to check them out. You see, they sell the most AMAZING jewelry that is just perfect for fall! You know why? Well, because they are fashionable and affordable! Two words that this gal loves to hear! 😉
Here are my three must have's from them-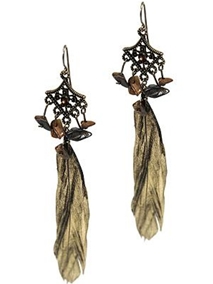 Stunning. One word. Let's just say that these earrings are SO beautiful. And, of course it doesn't hurt that they are super affordable at $38.00 which is amazing for how well made they are!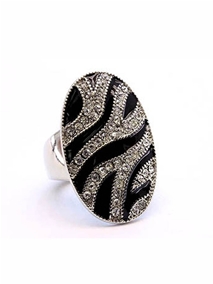 This adorable zebra ring makes a affordable statement! I love how sparkly and cute it is. It's perfect for fall as animal prints are IN ladies! 😉 However, this ring is a one size fits all, so if you have small fingers this might not be the ring for you.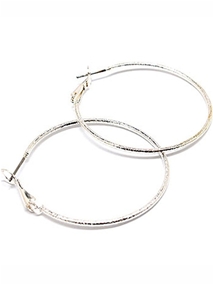 And finally, a pair of earrings that should be in EVERY girls jewelry box. These hoops are adorable and go with everything! What's not to love? Even the price is affordable!
Be sure to check out all Style Tryst's jewelry and accessories on the web here.
The product for this review was provided to us free of charge for the purpose of product testing. This does not effect our opinion of the products in any way. We only write about products we personally like and use, regardless of how they were acquired.