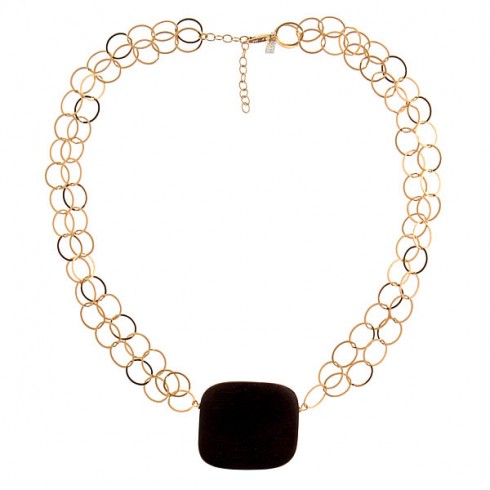 Peggy Li Creations is happy to introduce their Summer 2011 Floating Geometry Collection.
Using triangle-cut stones as a jumping off point, Peggy played with the idea of geometric shapes – lines, triangles, rectangles, diamonds, etc. – intermixed with color throughout this collection.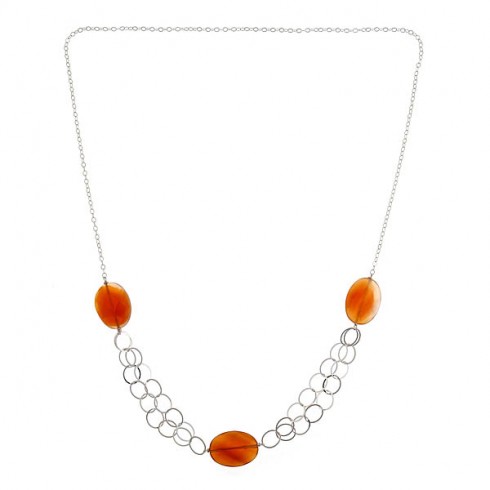 "I especially love the large oversized geometric pendants," says Peggy. "I then layered floating chains with strong color and textures of summer; carnelian, wood, turquoise, coral. Jewelry in summer should always be light, fresh and colorful!"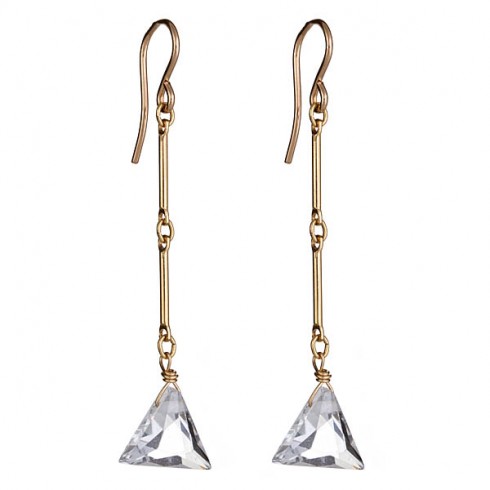 The collection is priced between $34 – $79 and is available now at peggyli.com.