Okay, so we gals are fashionable why shouldn't our laptops be fashionable too? I just found out about a cool company called Schtickers that makes and sells some cute yet fashionable laptop/iPod/iPad/phone skins. So your computer/tech gadgets will be fashion too!
I was sent two products to try….
Dandelion Laptop Skin-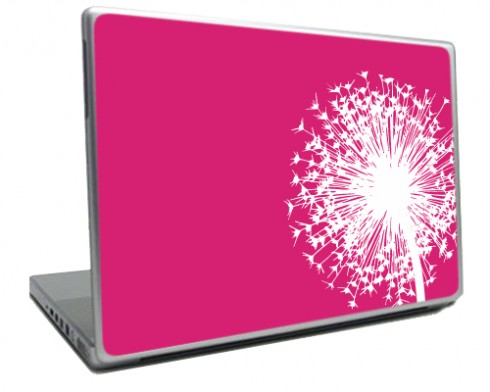 Hibiscus Laptop Skin-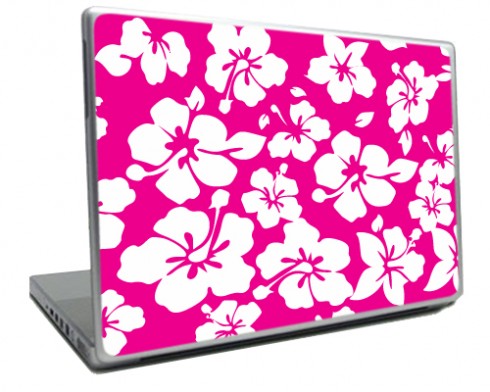 My thoughts-
To my surprise this product was very easy to apply to my computer and it fit perfectly! The product itself was very well made and so far they have stayed on my computer for a long amount of time! I was very impressed!
The only thing about these laptop skins that I didn't like is that if you don't get rid of all the bubbles at once on the skin (when you apply it) they will stay there. (well, at least until you take the skin off) Other then that these laptop schtickers work great!
All in all I love my new "fashionable" laptop and recommend that you pick yourself up a Schticker or two! (or three or four, your get the idea!) 😛
Shop Schtickers on the web here.
The product for this review was provided to us free of charge for the purpose of product testing. This does not effect our opinion of the products in any way. We only write about products we personally like and use, regardless of how they were acquired.