If you are like me you are probably always in a rush. And if you add school (high school, college,) to that then it's not a good mix. So I'm always on the lookout for skin care products to make my life easier. And DNAEGF Renewal Skin care has done just that! I was sent two out of this world awesome products to try.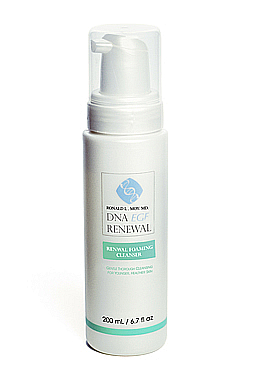 I hate cleansers that take FOREVER to wash off. But with the new DNAEGF cleanser I don't have to take forever to wash this cleanser off. All that I have to do is pump some out of the bottle and rub It on my face. Wait a few seconds and wash it off. How easy is that? Super easy I say!
This cleanser is by far one of my favorites as-
It works! It will leave your skin feeling silky smooth and clean.
It's fast and super easy to use!
Has awesome ingredients like-
Can you tell I'm in love with this cleanser????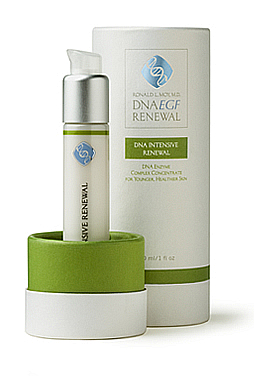 I detest facial creams that are greasy and thick. I like my creams light and non-greasy. (So they don't take forever to rub into my face of course!) And this facial cream is beyond wonderful! It applies easily and is not greasy at all! It's SO awesome!
My only qualm is that these products have no scent. I like my skin care products to have a scent. But other than that these products rock!
I'm head over heels in love with DNAEFG Renewal Skincare and you will be too! Just try it! I also love that their products are free of artificial fragrances, sulfates, and parabens!
The product for this review was provided to us free of charge for the purpose of product testing. This does not effect our opinion of the products in any way. We only write about products we personally like and use, regardless of how they were acquired.