Whether or not you have that special someone to share this Valentine's Day with a gals gotta have her sweets right? So, I thought I would share some great Valentine's Day sweets for your sweet tooth!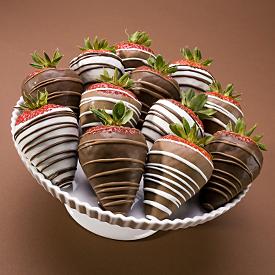 Chocolate Covered strawberries- These are always romantic and always in season! Not to mention delicious! Berries.com has some yummy looking ones here.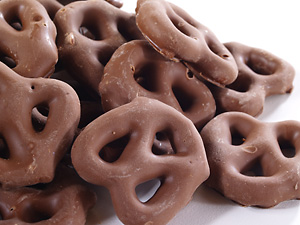 Chocolate covered pretzels- These taste sooo good and plus they are perfect for Valentine's Day! (if you're looking for a healthier option try yogurt covered pretzels they are even better!)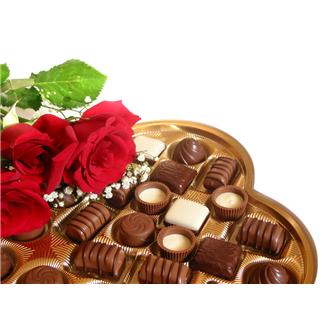 Chocolates- Need I say more?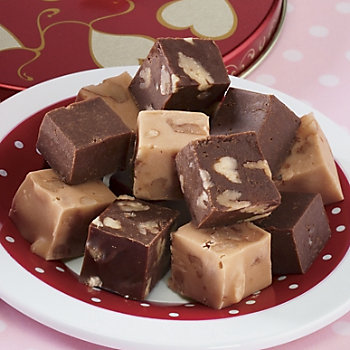 Fudge- Mmmmm….there is nothing like homemade fudge. But if your not one to bake (or you simply don't have the time) Swiss Colony has some yummy fudge here!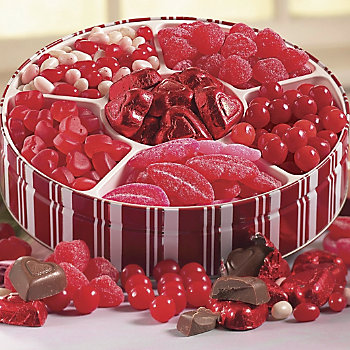 If chocolate isn't your thing then how about Nuts or some other sort of Valentine's Day candy? They would make a lovely treat as well!
What's your favorite Valentine's Day desert?