Now's a great time to stock up on essentials from SWAKdesigns!  I several pieces from them, ranging from fab skinny jeans to flowy summer dresses!  I've reviewed some of their great merchandise before, but here's a quick reminder of my must-haves to keep in mind while you're browsing!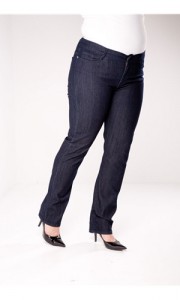 Mirabelle Dark Wash Skinny Jeans ($49.99).  I really hate the picture they're using, but wanted to give you an idea of what they look like- nobody stands at that angle, so they jeans are much more flattering.  My only caution is that they don't just look hot- they are HOT!  So don't plan on wearing them in the summer, but stock up for fall when 2% spandex will make you feel sexy, not sweaty.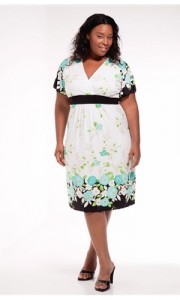 Camilia Dress ($46.99).  This isn't a piece I own, but I think it's so sweet and pretty!  The colors and cut are timeless, so this is a piece you can wear this summer and then pull out again next spring!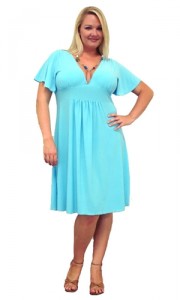 Kayla Dress ($34.99).  This one I do own- and I love it so much I have it in Pink and Aqua!  My only issue is that even with my full bust, the v-neck goes very low on me…  but it's nothing a cute tank in a complimentary color can't fix!  I layer it with lace bordered camis that provide a little extra control and get so many compliments!
Katie Tiered Skirt ($32.99).  This is another piece I don't have but really like the look of!  Plus, I think the colors will take you right into fall, especially if you pair it with some cute brown flats, a neutral tee, and a brown bomber jacket.  Very hip and chic!
CODE:Â  Summer20
Free Shipping on orders world wide (min. $40 order)