I'm loving the newest Rue La La Boutiques right now…Â  Here are some of my favorite items: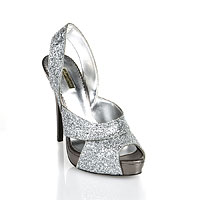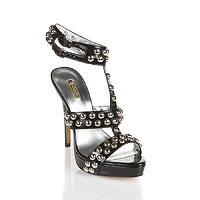 "Carleton" ($69) and "Masonic2" ($89) from the Report Signature Boutique.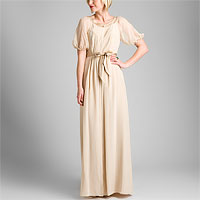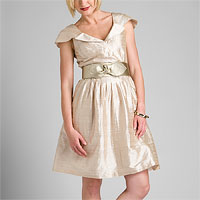 Champagne Belted Long Dress ($99), Oyster Belted Cap Sleeve Dress ($99) from the Kay Unger Boutique.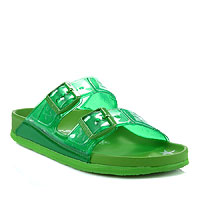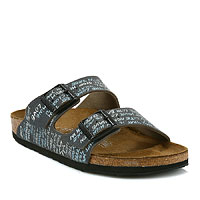 "Star" ($89), "The Loneliest Rock" ($79) both by Heidi Klum in the Birkenstock Boutique.
(The "Star" pair is available in 4 other colors and are normally TWO HUNDRED AND FIFTY dollars!!!)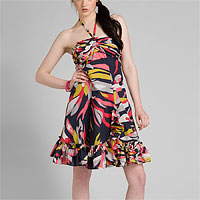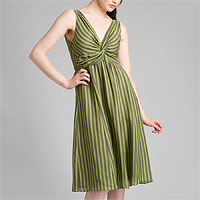 "Merus" ($99) and "Gregoly" ($99) from the Ted Baker Boutique.
Scoop on the La La:
RueLaLa is an exclusive, invitation-only online destination connecting consumers to that which only fashion insiders used to be privy to. The site features up to two new private sale boutiques a day, each open for just a brief window of time. Boutiques offer members access to current season merchandise from a mix of fashion and lifestyle brands that range from super premium labels to more mainstream must-haves at discounts of 30% to 80% below retail.
RueLaLa is accessible through membership only. Membership is free but available through invitation-only. To join through The Fashionable Gal, follow these steps:
1. Go to www.ruelala.com
2. Select "A member invited me"
3. Enter this email address as your key to get in: laney@thefashionablegal.com