Looking healthy and happy isn't just what is on the inside, it's how you perceive yourself on the outside. Some people feel the need to have a fake tan glow, or perhaps dress in the finest clothes. But sometimes it's just having a clean bright smile that's enough to make someone think how happy and healthy you truly are. But you don't need to be reaching for the whitening kits or having teeth replaced just yet. It's easy to get a healthy smile by just changing a few habits and ensuring you have good dental care. With that in mind, here are some top tips to help you maintain that perfect natural smile.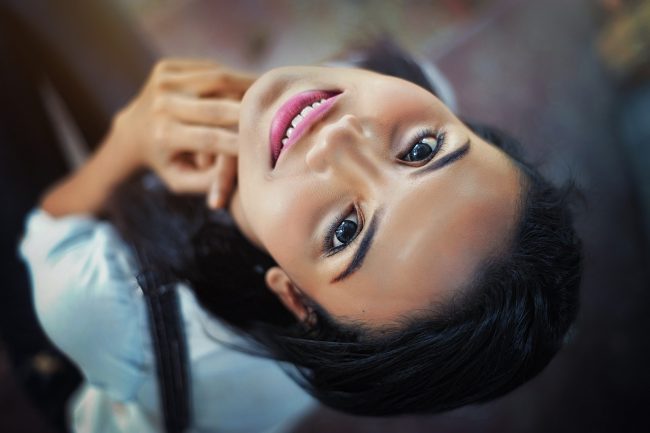 Image source – pixabay – cco license
Keep up with a regular brushing routine
Brushing your teeth is something we possibly take for granted. We might not even think about the whole process that forms part of our morning or evening routine. But regular brushing for a decent amount of time is proven to reduce plaque and keep those teeth pearly white. Our teeth and mouths get put under a lot of pressure, and more food and drink these days have the power to harm or stain our teeth. So ensuring you keep on top of brushing will be the key to ensuring your mouth stays healthy and happy. The natural way.
Don't forget to visit the dentist regularly
Along with regular brushing there is something that we must always do, but yet many of us either forget or would rather avoid it. Can you guess? That is visiting the dentist regularly. Whether it's the smell of the office, or just the thought of having someone closely checking out your teeth, it can be enough for you to avoid visits. However, having regular appointments at locations like Jefferson Dental & Orthodontics can make sure that your teeth are in good healthy condition. Often if things aren't going too well a dentist can resolve the issue quickly and effectively. Without the need for stronger treatment.
The power of flossing
Flossing doesn't form part of your daily routine of taking care of your teeth, but it should. This is because dental floss can help fight against things like gum disease. Which is something that can inflame your gums and make them quite sore. It can also help get rid of any build-up of plaque, which is a sticky substance of bacteria.
Good breath is hard to find, make it easy with mouthwash
It's all well and good having a great smile, but breath is something we simply can't detect at times. So avoid any issues by using good mouthwash daily. It can help keep bad odors at bay for the whole day.
Smile and the world smiles with you
Finally, smiling is one of the most natural things to do. It certainly can be one of the ways you can ensure people know how you are feeling. The world is a happier place when you have a smile on your face.
Let's hope these tips help you maintain a healthy and happy smile.