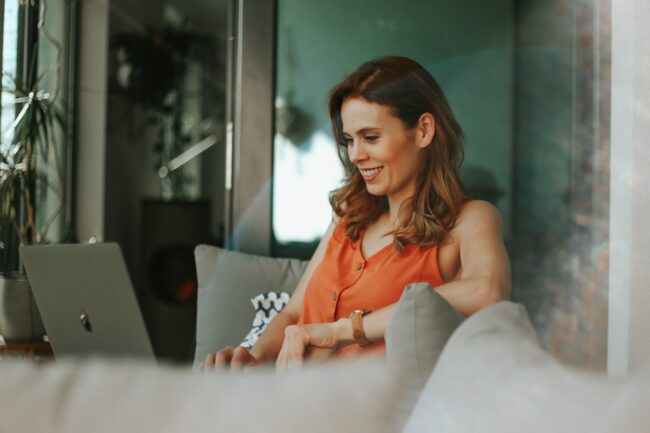 If you don't stay compliant with industry regulations, it will be bad for you, your employees, and your company. This is an ongoing process and requires a lot of work on your part. But don't worry because there are some things that help. Here are some simple tips to get you started.
Partner with Experts in the Field
Even if you are established and have expert knowledge in your sector, it is never bad to partner with a specialist. This helps make sure you aren't doing too much, which can lead to mistakes. But it also helps you develop long-lasting professional relationships that only benefit your business. For example, you can sign up for a digital health service if you own a medical or scientific business, such as a dental practice, GP's office, or other expert healthcare facilities.
Keep Yourself and the Team Informed
No matter your industry, you won't last long if you don't stay up-to-date with changes in your profession. Often, advancements in tech, new research, and changing laws are at the forefront of a business. And ignoring these can make you obsolete, therefore losing money. But also opens you up to legal issues if you miss something required by law. Signing up for official newsletters will help. But you can also get involved with your industry's official associations.
Stay Compliant with Automation
It can be hard to keep up to date with changing laws and procedures in your niche. It often requires a lot of time to research. As a business owner, your time could be put to better use. However, when you use specific software and apps that automate certain processes, these are typically updated to reflect any changes. For example, Quickbooks automates tax regulations in your country and works it all out for you. This means you avoid penalties from your tax office.
Use New Tech and Software
Further to software, it always helps to keep up-to-date with new apps and technology in your field. Software and tech are amazingly useful and, in many cases, make your job easier and safer. For instance, modern offices are using collaboration apps such as Zoom to keep the workflow going, no matter the geographical division between people. However, you can also use employee monitoring software to ensure they are also keeping up with compliance and laws.
Keep Things as Secure as Possible
Of course, security is a major factor these days. Not just physical security but also cybersecurity. And it doesn't matter how small your business is. In fact, 46% of cyber attacks happen to small businesses. Further, you might be required to provide reliable security depending on your business. Compliance with this is often used in cases where personal data is at risk, such as customer bank details, medical information, and your business legal documents.
Summary
Compliance stretches across all sectors. And failure can lead to fines, penalties, and even jail time. So you must stay compliant to avoid these consequences. You can use expert partners to help you automate certain things at your business and improve your business cybersecurity.