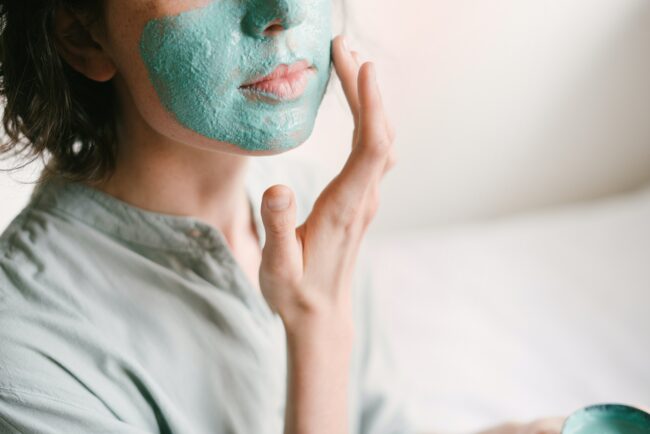 Feeling beautiful is not something to be frowned upon. Everyone should feel beautiful and by feeling your best you will not only feel more confident but your outlook that day will be more positive.
Beauty comes in many forms. How you dress can have an impact on your beauty, how you do your makeup that day, the way you style your hair, and how you smile – if you are unhappy with your smile, many people turn to porcelain veneers to help – then you have other factors that help with your overall beauty and that is how well you eat – this can help your skin – the amount of sleep you get – you don't want your eyes to look tired and how stressed you are feeling.
We all want to feel beautiful, so below we have put together our tips to help you be your most beautiful self.
Drink plenty of water
It may sound silly but water has a big impact on how beautiful you are feeling that day. Water helps hydrate your skin, giving it that lovely glow in the morning and during the day. Water helps flush out the bad toxins in your body which can negatively affect your skin. On a healthy note, you should try to aim to drink around 2-3 liters of water a day. This will not only help your skin but how you feel overall and your mental health.
Moisturize
If you don't moisturize, then you are missing out on a trick. It's important to have a daily skin routine in order for it to look its best and part of that is to regularly moisturize. Moisturizing not only removes the dead skin that attaches itself but it helps rehydrate your skin as well and keep its elasticity. Dead skin can cause your skin to look rough and reflect badly in the light. A lot of people try to do their skin routine in the shower as this gives them a moment to clean their face whilst adding moisturizer once a day.
Enjoy a healthy diet
Have you ever heard of the saying "you are what you eat"? A healthy diet will improve the overall condition of your body. It will improve your inside and your outside. Try to get five pieces of fruit and vegetable a day as this is recommended. It's ok to treat yourself to unhealthy things, as long as it's done in moderation.
The above three tips will hopefully give you an insight into feeling and being your most beautiful self. Never put too much pressure on yourself to be your most beautiful every day and remember that your natural look is beautiful. If you are going to make changes, try to adjust one or two things first in order for it to be most successful. Once you've created that habit, then work on another area.
What tips do you have on being your most beautiful self? Which of the above tips do you most agree with? Is there anything you would like to add to the list? Please share anything that you think will benefit our readers in the comment box below, we would love to hear from you.