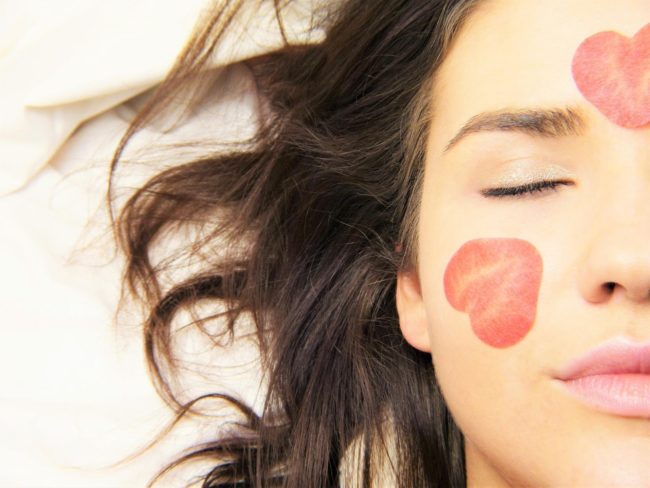 Your skin is something that you should take good care of. Not only will you want it to look its best, but you will want it to be in the best possible condition to prevent skin conditions. It is common for people to suffer from skin conditions that cause redness and inflammation, which can hinder a person's confidence. 
Making time for self-care and doing the proper research will help you introduce an effective skincare routine, which can help you prevent redness and inflammation.
Should you suffer from redness and swelling on the skin, here are some methods to tackle the issue.
Try salt therapy
Salt therapy, also known as halotherapy, is an effective treatment with many advantages.
There are many benefits of dry salt therapy from improving the skin to enhancing lung health. Hence, it is excellent if you want to try something that will benefit your skin and help reduce inflammation.
Dry salt therapy is best for treating redness in the face, which is a common concern for many people. It can help reduce swelling, too, so it makes for a worthwhile investment for anyone who wants to combat redness and swelling.
Use cucumbers
Cucumbers have natural anti-inflammatory effects, which can help reduce swelling and redness.
These are often applied to the eyes to help with puffiness. Hence, they can also be used on other areas of the face for a person to reap their anti-inflammatory benefits.
Ice the skin
Ice is a natural anti-inflammatory, which is often something everyone has in their freezer. It is easily accessible and highly beneficial.
Rubbing ice gently across the skin (and the affected areas) will help de-puff and reduce swelling. Any skin irritations can be calmed down with ice therapy. Doing this morning and night will enhance the results.
Stop touching your face
A top tip to help reduce redness and swelling of the skin is to stop touching your face. Many of us will find ourselves feeling our faces unnecessarily throughout the day, which can cause irritation or worsen any condition. Putting bacteria on the skin can lead to further complications.
Make sure to apply your skincare and SPF for the day and avoid touching your face so that you do not irritate the redness and inflammation more than necessary.
Don't rub or pop the pimples
Touching and popping pimples can cause scarring, which can enhance redness and cause intense swelling. If you often feel the need to rub, scratch, or pop the issue, you will only make it worse.
The best thing to do is apply skincare and leave it be. The skincare ingredients will penetrate the skin and help the issue repair, which will offer the best results. Over time, the redness and swelling will slowly disappear.
Using effective beauty treatments and changing your skincare habits will help you reduce or eliminate redness and inflammation. The issues can be irritating to live with. But, following these steps can diminish them and no longer feel irritated.