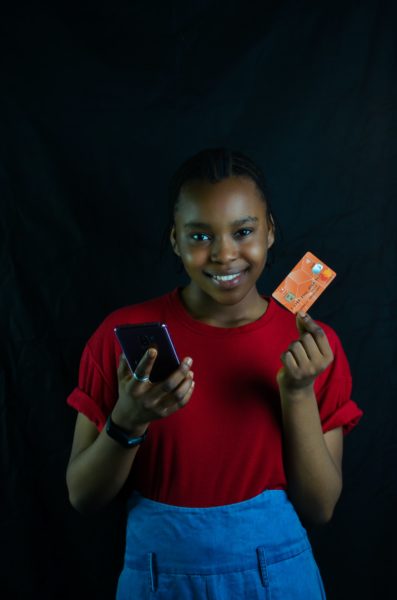 Making bad financial decisions is one of the main reasons why lots of people get themselves into debt and bad financial situations. If you want to avoid those outcomes, you need to know how to make better financial decisions that will end up benefitting you in the long term and not making your financial situation tougher than it actually needs to be. We're going to talk about how you can do that today, so read on and find out more.
Learn from Past Mistakes
First of all, you should look at your past mistakes and learn from them. We all make mistakes and bad decisions when it comes to managing our finances, and those mistakes can act as learning lessons so that you can do things differently in the future. After all, no one wants to make the same bad decision twice.
Sleep On It
When you need to make a big decision regarding a purchase or some other aspect of your finances, the last thing you want to do is rush into it. That's why taking a step back and trying to sleep on it is a much better idea for most people. When you sleep on it, you're able to avoid the impulsiveness that lots of people feel when making purchases that they might regret later.
Take a Long-Term Perspective
Taking a more long-term perspective when managing your finances and making key decisions will often yield more positive outcomes. It's all too easy to focus on the here and now but it's usually wiser to focus on how things are going to pan out over a longer period of time as a result of the financial decisions you make.
Use Comparison Tools
Rather than rushing into a decision based on your emotions or a limited amount of information, you should take the time to dig a little deeper and find out which options are out there and which are best for you. Places like Compare Credit make it easy to compare credit card options, and these are the kinds of tools you should make the most of if you want to make better-informed decisions moving forward.
Discuss Them with Your Partner
Discussing things with your partner is a good idea when it comes to making financial decisions. If you split the finances and you're both impacted by the decision you make, it's not right to think that you can make those decisions without their input. You'll end up with fewer regrets if you talk things over with the other person in your life. Those discussions also provide you with different perspectives on the decision you need to make.
Changing your approach to making financial decisions is something that won't necessarily happen overnight. But it certainly is something that you can work on and get better at over time. If you can do that, you'll ultimately end up making the kinds of decisions that'll benefit you rather than leave you feeling regretful in the future.