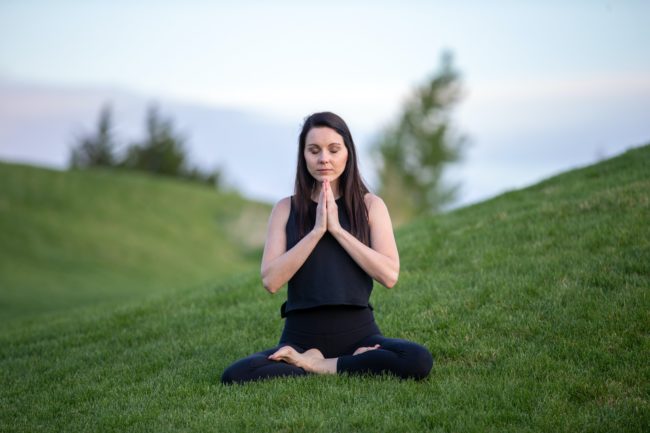 Even though exercise has been proven to enhance overall well-being, some do not work out, with statistics indicating that over 15% of adults aren't physically active. Fortunately, some people adhere to a strict fitness routine and are likely to experience soreness. This is very normal, and it usually occurs 12 – 24 hours after a workout. It is not an indication to stop exercising, and several ways exist to avoid or lower its effect. Below are some useful relaxation tips to speed up muscle recovery.
Replace lost fluids
During exercise routines, the body loses fluids through sweat. According to health reports, for every 0.5kg of weight lost after an exercise, it is advisable to drink 24 ounces of fluids. On the other hand, if your session is more of an endurance routine, you will need to consume more fluids. Ideally, what you must drink is water and not soda or diuretics. The fluid replacement allows your muscles and other soft tissues to regain enough water for proper functioning.
Remember that the adult human body comprises 60% of water (in men) and 55% in women. Therefore, ignoring fluid replacement immediately after a workout increases your chances of experiencing muscle tension. In some cases, people have experienced dizzy spells and fleeting blurry vision. According to fitness experts, you can sip on water in the middle of your routines. The only caution is to avoid drinking too much before completing an active session. This helps to reduce the risks of the water coming back up or choking on it. Water increases bodily function and improves your metabolism after a fitness routine.
Prioritize recovery foods
By its very nature, physical activity relies on your body's energy stores to complete a session. Inadequate energy stores will mean your body will tire easily and quickly. For this reason, it is vital to prioritize recovery foods after your fitness routine. They are meant to repair tissues, build your internal energy stores, and, most importantly, help you recover quicker.
You will have to choose your meals carefully for this to work. For instance, high-quality proteins and vitamins are excellent for worn-out muscles and the immune system. Protein is a body-building nutrient that aids in quicker repairs of torn soft tissues. Vitamins improve a healthier metabolism and prepare you for the next fitness session. Medical reports also indicate that people who boost their vitamin and protein intake after a workout experience less soreness.
Get a massage
Over the years, medical research has shown that lactic acid buildup in the body increases during exercise. This happens as a byproduct of the energy created within the muscles. It explains why targeted massage is crucial after a workout. It allows your body to get rid of it within an hour. You can employ different forms of massage for maximum results. Deep tissue and trigger point massages are more popular and aren't time-consuming. Even better, you can do these massages yourself if there is nobody to help if you have the right tools. For example, the muscle scraping tool has several purposes, and post-workout massage is one of them. You can use its double-beveled edges to soothe your overused muscles. Thankfully, they are easy to use, and you will be glad to own a set.
Take an ice bath or use alternating showers
Ice soothes sore muscles and prevents further damage to the strained muscles. Also, it reduces inflammation and pain and quickens muscle recovery. A cold bath or shower would do after physical activity. Another muscle relaxation tip is alternating cold and hot showers immediately after your fitness session. The different temperatures help blood vessels constrict and dilate to expel byproducts from the body.
There is more to your fitness routine than sweating at home or the gym. It is a complete health package that ensures an improved quality of life for as long as you are consistent.