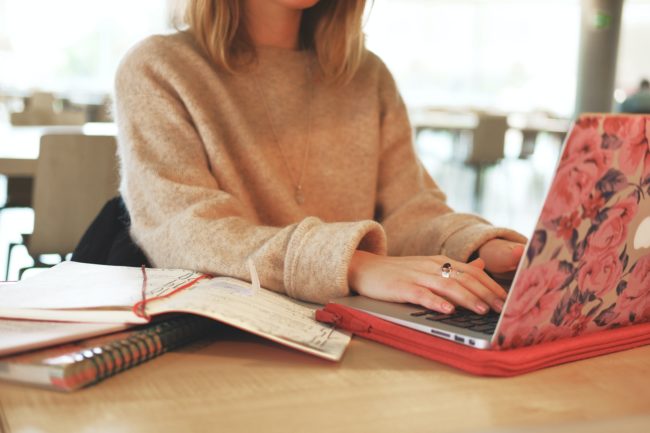 Spring is traditionally the time for the annual 'spring clean' which involves deep cleaning your home from top to bottom. One area that often gets missed out of our spring clean is our digital devices. 
No, we're not talking about dusting keyboards and wiping screens. We're talking about what's actually on your devices: the messy files, the software you never use, the unused tabs and so on.
All this 'digital clutter' can affect our productivity and organization by slowing down our devices and making it harder to find the information we want. By carrying out a few digital spring cleaning tasks, you could help to make your digital devices faster and easier to use. Below are just a few digital spring cleaning tasks worth carrying out.
Declutter your hard drives
A hard drive cleanup could be necessary if you're running low on disk space. Even if you're not running low on disk space, a cleanup can be useful for getting rid of excess files.
Start by getting rid of unused applications. Then consider getting rid of any video files you don't want (things like downloaded movies can take up lots of space). It could also be worth clearing out some of your downloads and going through all your photos.
Improve your filing system
Next, you should consider how all your files are organized. Ideally, you want to minimize having to scroll through folders looking for files. Consider creating a folder system that allows you to easily access files by date, letter or another label of your choice.
While doing this try to relocate any stray files and get rid of any unnecessary copies of files that you may not need. You could also try renaming folders that you don't think are relevant.
Clean up your browsers
When you open your browsers on your devices, are there hundreds of tabs open? Are there lots of extensions or toolbars that you don't use?
By clearing up your browsers, you can create a cleaner internet experience. Start by getting rid of any tabs that don't need to be open and then get rid of any extensions and toolbars. Avoid clearing out your cache unless you've been having certain problems with certain sites.
Organize your email inbox
You could also consider cleaning up your email inbox. This could include deleting old emails that you no longer need to keep as well as creating a folder system to help you to easily categorize emails. A folder system could include separating work and non-work emails or separating emails by interest.
Streamline your social media feeds
If you use social media, you may also want to consider which pages and accounts you follow. If your social media feeds are constantly filled with content that makes you angry or sad, consider unfollowing/unfriending some of these pages or people. You can also use features to block certain words if you don't want to see certain content on your feed. This will help to make your social media experience more rewarding.