A new generation is creating a world where beauty and perfection are the standards. But, unfortunately, it is not enough to be just beautiful. You have to look perfect, too. More than 10 million people in America alone will undergo cosmetic surgery this year. About 1 million of those procedures come from teenagers who want to be more like their favorite celebrity models or actors. And that doesn't include women worldwide who go under the knife for a bit of nip and tuck on their own time and dime at the best plastic surgeon. Whether it's because they don't like how they look in pictures or because they feel insecure while out on dates with attractive strangers at bars and clubs.
All this plastic surgery is changing the way people view beauty but is it really such a bad thing? With more people turning to plastic surgery to get that desired look, it's hard to say where society will go from here. "10 Celebrities who have had plastic surgery" are just a glimpse into how pervasive this trend has become. Let's look at some of the most famous faces in Hollywood who have had procedures done to maintain their youthful appearances.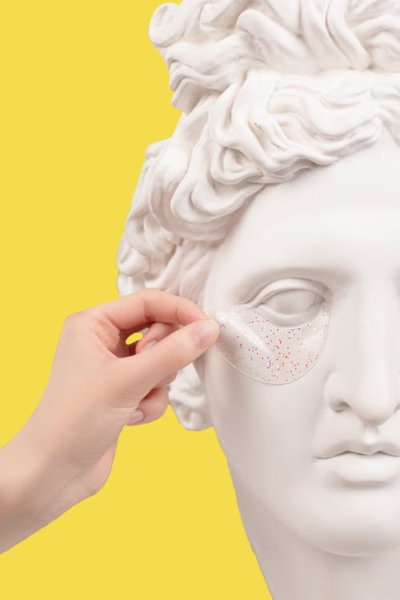 1. Meg Ryan
Meg Ryan is one of the most well-known actresses in America. She has definitely had her share of plastic surgery procedures. In 2008, Ryan revealed that she had a facelift, and in 2009 she admitted to having injections of Botox and collagen. She also had a procedure to tighten the skin on her neck.
2. Caitlyn Jenner
Formerly known as Bruce Jenner is probably most famous for being an Olympic gold medalist. In 2015 she amazed us all with the stunning transformation she underwent with various plastic surgery procedures. Till today she is an icon showing us just how plastic surgery can change your life and help you overcome your insecurities.
3. Dolly Parton
Dolly Parton is a country music legend, and she's always been known for her big hair and curvy figure. But over the years, Parton has admitted to having several plastic surgery procedures, including a facelift, a tummy tuck, and breast implants.
4. Michael Jackson
Michael Jackson was one of the most famous singers in the world, and he was also well-known for his changing appearance. He had a nose job in the early 1980s, and he later revealed that he had undergone skin whitening treatments and surgery to change the shape of his chin and cheeks.
5. Joan Rivers
Joan Rivers was a comedian and talk show host who was always open about her plastic surgery procedures. She had a facelift, Botox injections, and fillers injected into her lips. She also underwent surgery to reduce her stomach size.
6. Kylie Jenner
Kylie Jenner is one of the youngest members of the Kardashian clan, and she's also become well-known for her changing appearance. In 2015, at just 17 years old, Jenner revealed that she had had lip injections to make her lips look fuller.
7. Heidi Montag
Heidi Montag is a reality TV star who first gained fame on MTV's The Hills. In 2010, Montag underwent 10 plastic surgery procedures in one day, including a brow lift, breast implants, and a nose job.
8. Pamela Anderson
Pamela Anderson is a famous actress and model who has always been known for her voluptuous figure. She's had many plastic surgery procedures over the years, including breast implants, liposuction, and a facelift.
9. Renee Zellweger
Renee Zellweger is an Oscar-winning actress who first rose to fame with her role in the movie Jerry Maguire. In 2003, she had surgery to reduce the size of her nose, and in 2009 she had surgery to tighten up the skin on her face.
10. Lindsay Lohan
Lindsay Lohan is a Hollywood actress and singer who has been in the public eye since childhood. She's had several plastic surgery procedures over the years, including a nose job, lip injections, and breast implants.
Remember
It's important to remember that not everyone who has surgery is a celebrity. Millions of people in America have cosmetic surgery procedures every year, and most of them are regular people who just want to look their best. Cosmetic surgery is becoming increasingly popular, and there are many different procedures to choose from. So if you're unhappy with your appearance, don't be afraid to consider having surgery done. It could make you feel more confident and happier with yourself.