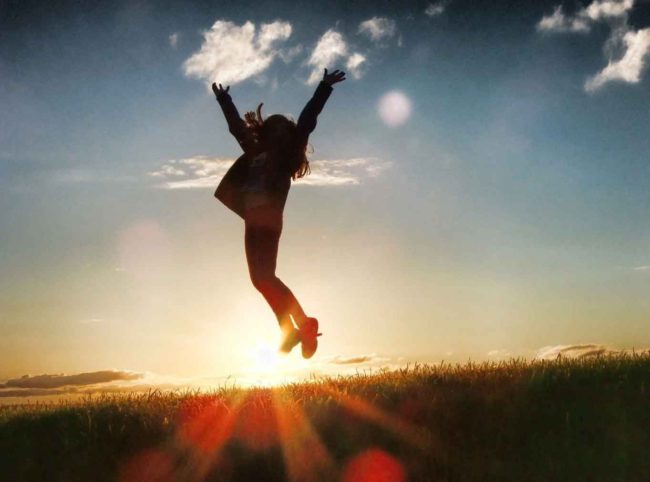 The hustle and bustle of the run-up to Christmas are worth it once the day comes. Yet once it's gone, it's gone for another 364 days. Then comes the discombobulating week of limbo between Christmas and New Year's. This year though, you can use the time to plan how you will start the new year the way you always wanted. Don't just make resolutions, actively plan your life.
Fighting Fit
The most promised resolution by far is that you will get in shape this year. Following Christmas, homes are littered with unused exercise equipment, and forgotten gym passes. This is perhaps because exercise is hard. You don't know what to do, where to do it and how. On top of that, you aren't aware which diet is best. While there is no one answer for everyone, since we are all different, personal trainers, coaches, and nutritionists from organizations like ASFA will guide you through to fighting fit new year and a new you.
Free from Financial Hell
The holiday season is an expensive time of year. In the United States alone, the average bill during this period is approximately $1,500. For most, this is an unaffordable expense that ends up with debt through credit cards and loans. You are probably no stranger to costs like this. Yet you can make the new year better for your financial health. You can plan for next Christmas by saving the money monthly. Around $100 per month might sound like a lot at first, but you won't be under additional pressure during the holidays next year.
On a New Path
A new year holds symbolic importance for many cultures because it represents the beginning of a new chapter. And you can write your new chapter however you like. A new year is like a new beginning, and you can start it with a plan of action. For example, you can begin with a vision board. Vision boards are a little corny, but they help visualize your goals. You can also write a monthly plan that includes goals for each one. This is beneficial for career reorientation, promotions, or starting a new business. Additionally, there might be family and home matters you wish to achieve.
Fresh as a Daisy
You might also want to emerge from a 2021 you would rather forget with a new style and a new life outlook. An annual refresh will do wonders for your positive image and help you begin the new year feeling fresh and confident. Perhaps a new hairstyle, a different makeup routine, or a fresh wardrobe. Finding a new fashion for yourself is a challenge for most. Magazines, blogs, and daytime TV are excellent sources of trending changes in such areas. A popular method is to choose a celebrity or model's style you admire and adapt it for yourself.
Achievements and Goals
As part of your new path, you can quickly become astray and leave it without clearly denied goals. A vision board and some notes are an excellent start, but a detailed plan is essential for following through. You need to put your plan into action, and you cannot delay. On the 1st of January, you must begin your achievements and goals strategy. A goal is a step towards achievement, and you can help by breaking down large achievements into small goals. You can then use smaller weekly goals to accomplish a larger one.