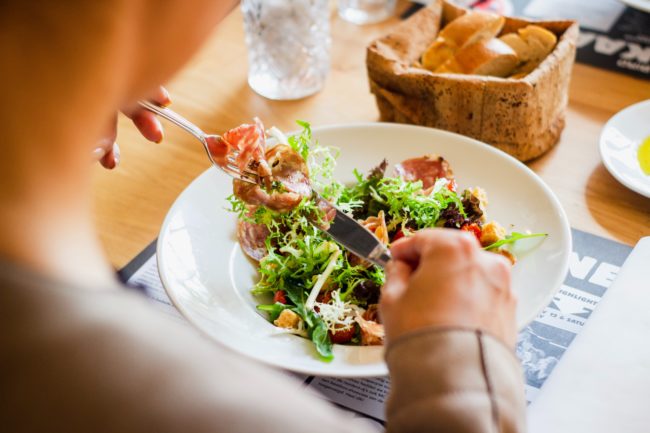 There are lots of things that impact your overall health outcomes. And one of the biggest is your diet. If you're looking to improve your health, both in the immediate sense and in the long-term sense, it's important to consider how your diet will play into that. 
We're going to talk today about all of the little changes and tweaks you can make to your diet that'll improve your health when sustained over the long-term. So read on now if you want to learn more about the changes you should start making today.
Start the Day with Eggs
Eggs are the perfect food to start your day if you want to get your day off to a healthy beginning. They contain all of the protein and nutrients they need when starting off the day, and they're much better for you than cereals that are often very high in sugars. There's no excess sugar or anything like that in eggs, and it's known that eggs can keep you full throughout the day as well. They also contain choline which is good for your health.
Switch to Black Coffee
Starting the day with coffee is hardly uncommon, but the impact your morning cup of coffee has on your health will depend on what kind of coffee you drink. If you're adding lots of sugar and milk and other additives to the drink, that's not going to be great for your health. So if you want to get that caffeine boost without any of the negatives and downsides, you need to switch to black coffee in the morning.
Make Lunches Light and Nutritious
Making lunches that are light and nutritious should be one of your top priorities. A heavy lunch is bad for all kinds of reasons. First of all, it'll spike your blood sugar and insulin levels in the middle of the day and that's not great for your health. They can also make you feel more tired in the afternoon, meaning you struggle to concentrate as much as you might like to. A light salad can offer you the health benefits you want while keeping things like too.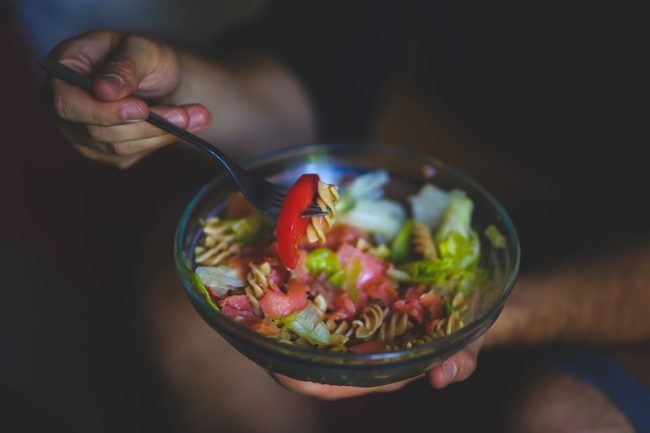 Switch to Whole Grains
If you're someone who eats a lot of carbs like bread, pasta and rice, you might want to think about switching to a whole grain option instead. When you do that, you'll find that the energy you get from those foods is spread out a lot better and that's obviously much better for your health and much better for how energized you feel throughout the day. Your energy levels should be more consistent and less up and down.
Understand the Benefits Offered by Particular Herbs and Spices
There are lots of different herbs and spices that do so much more than add flavor to the food you eat. There are certain spices that we know are good for the organs and your gut health; turmeric is a great example of a spice of that kind. There are also herbs that help the kidneys; the best herbs for kidney and urinary tract health include holy basil and many others. Understanding how these ingredients can aid your health is very important.
Eat Your Fruit Rather Than Drinking It
If you're someone who tends to drink a lot of fruit juice and smoothies but you don't actually eat very much fruit, that's something that you should probably think about changing. When you eat your fruit rather than drinking it, you get more of the fruit's natural benefits. As a result of that, you'll get more of the fruit's important fiber, and that's something that can really benefit the overall long-term health of your gut.
Swap to Healthier Cooking Oils
Finally, you should think about the oils you tend to use when you're cooking. Canola oils are quite bad and should be avoided. Instead, try to cook with healthier oils such as extra virgin olive oil or perhaps coconut oil. These don't impact your body negatively the way some others do and they also bring their own unique benefits, especially extra virgin olive oil which offers healthier omega-3 fatty acids rather than omega-6 acids which are less healthy.
Your long-term health is something that you can't afford to take for granted. So if you want to make sure that your health outcomes are as strong as they can be, be sure to make the most of the dietary changes made above. Each of these changes will benefit you in a particular way.