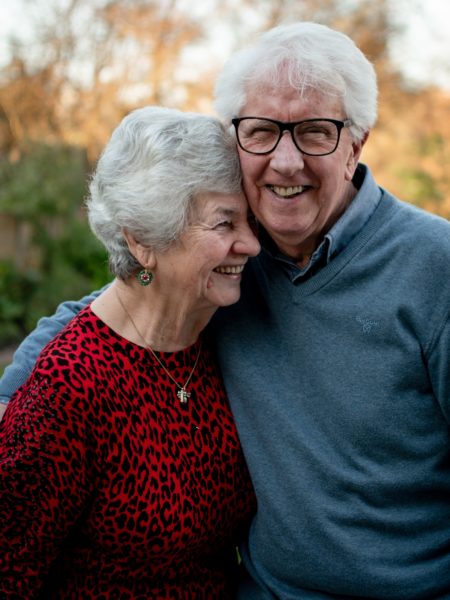 As we get older, our health needs get more complex. As a society, we're generally living longer with better health, but many people do find themselves needing more care in their later years. 
This can be moving to a retirement community, assisted living facility, or full-time nursing home. If a relative of yours has recently made this transition, it can bring up a complex range of emotions that you may find difficult to process. Whether it's your grandparents, aunts, uncles, or godparents, it's better to deal with these emotions sooner rather than later so that you can spend quality time with your relatives while you can.
Learn about the facility
When most of us think of nursing homes, a lot of the time we're just remembering what we've seen on TV, which is not always a positive picture. Rather than rely on outdated stereotypes, learn about the place they are in and get a feel for the quality of life they have. If you feel there are any care issues with the care home, then contact the Nursing Home Law Center who will be able to guide you. In most cases, you will probably be pleasantly surprised by what you find.
Get over your guilt
When a loved one has full-time care needs that their family just isn't able to provide, it's natural to feel guilty in some respects. It's common to feel like you've let them down or abandoned them, but this isn't true, and finding them specialist care is actually better for their needs.
In some cases, you might even feel guilty about how relieved you are that they are being looked after properly, rather than struggling to live on their own. If you've been spending a lot of time worrying about them, it can come as a massive relief to know that they are somewhere that can look out for them 24/6. Both of these feelings are normal and don't make you a bad person.
Don't obsess about your own mortality
If we're really honest, when we are interacting with elderly relatives who are unwell, it can make us feel uncomfortable about our own future. As a college student or someone in their 20s and 30s, it can be uncomfortable to think about these things.
Don't put off visiting
Unless it's having a negative impact on your mental health, you should try and visit your relative as much as possible. After all, they aren't able to get out and about and rely on people coming to visit them to maintain contact with the family. Though it can be difficult, try and make it a routine rather than a special occasion.
Talk with other family members
Having people to talk to about your feelings is invaluable. You might be surprised to learn that they are often feeling the same way that you are. You can all support each other feel a closer bond as a result.
If you have friends who have been through something similar in the past, talking to them can really help too.