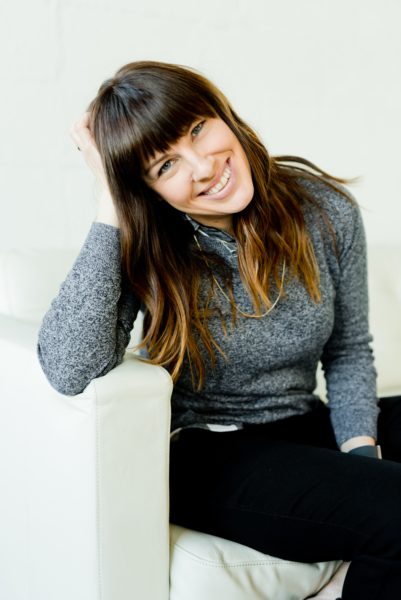 Data indicates that life expectancy among senior citizens in the US is 77.8 years, with many living well beyond this age. Statistics also indicate that senior citizens are more likely to develop certain medical conditions than the younger generation. Although the numbers show a slight decline in age-related health conditions, it will help to know more about what you can do to improve your quality of life as a senior.
1. Create a sense of purpose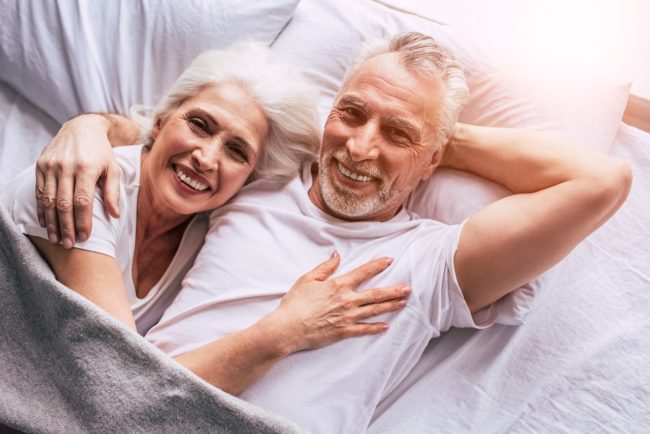 As people age and probably retire from active work, it becomes quite challenging to readjust to their new way of life. When care is not taken, they can start to feel lonely and unappreciated. To avoid adding to the statistics of seniors who feel this way, you can take certain steps. First of all, to create a sense of purpose is to identify the things you love to do. Very often, this is an activity that enables you to cause a positive change in the lives of others. Regardless of your age, you can still get involved in something worthwhile that induces a sense of belonging.
Indeed, a wrong public perception seems to portray senior citizens as approaching the end of their lives and, therefore, may not have much to offer. This public opinion tends to border on stigma, but fortunately, you can brave the odds to make a positive difference in your life and others'. Therefore, if you have the time and energy for your grandkids, you can become the reliable nanny who takes the pressure off working parents. In essence, anything that makes you create or feel a sense of purpose can help improve your quality of life.
2. Recognize and immediately attend to signs of depression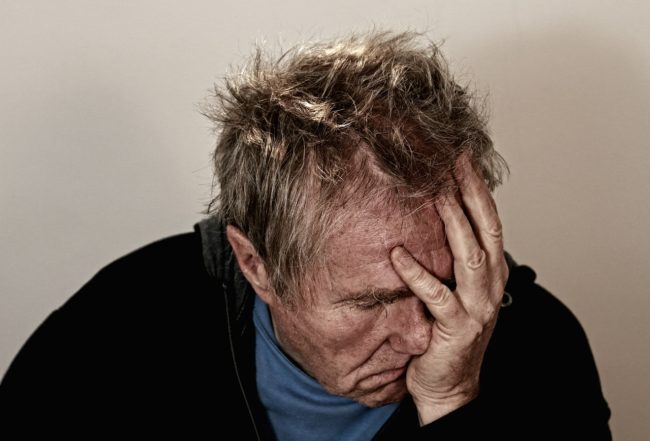 Considering that the six million senior citizens in the US deal with chronic depression, it is vital to know what the signs are. As mentioned in point one, entering the senior citizen age bracket could indicate your retirement from active work. Therefore, adjusting to a quieter life after years of intense activity can trigger some depressive episodes. According to clinical Psychologists, a common trigger stems from the sudden loss of their role as direct caregivers.
It is the death of close friends, a spouse, or a move from their familiar dwelling to an aged home in other situations. Sometimes, the move becomes essential for adult children to take direct responsibility for aging parents. Indeed, the sudden loss of independence can impact their self-confidence and sense of worth. Depression can also be worse among senior citizens who suffer debilitating health conditions. For example, a senior citizen who loses hearing can sink into a seriously depressed state. Unless immediate measures are taken, the chances of sinking deeper into depression are greatly increased. Fortunately, due to the societal benefits of hearing aids and other technology, seniors can continue living their lives even with hearing issues.
3. Look for senior service job opportunities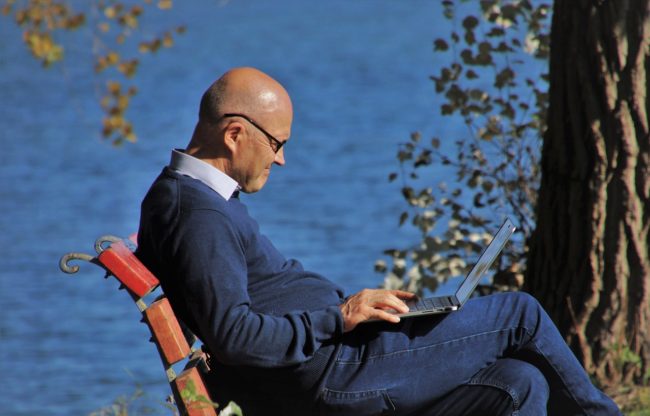 To avoid the mundane cycle of what now seems to be a quiet life, you can join a senior service group in your community like a Senior Community Service Employment Program. Primarily reserved for older Americans, this is an opportunity you can seriously consider to improve your quality of life. Admittedly, it might not pay much, but the thought of doing something worthwhile can reignite your passion for all the right reasons. While seeking opportunities in senior service, it would be advisable to be mindful of scams and entities posing as agencies for the aging population. Some are only there to outsmart unsuspecting seniors who appear to trust them wholly.
4. Join senior citizen networking groups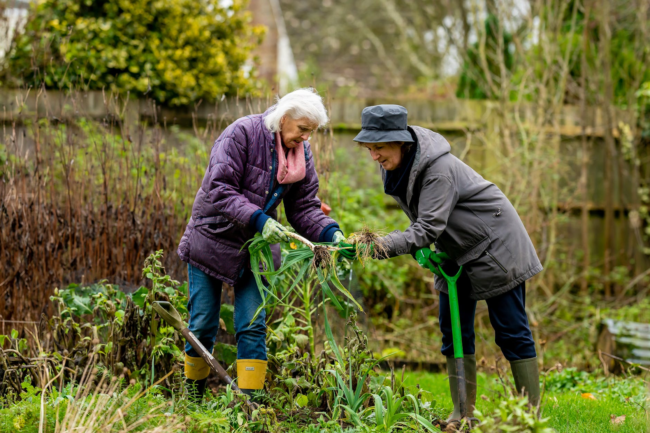 The beautiful thing about America is the heartfelt focus on senior citizens and aging gracefully. This is why you will find countless senior citizen groups or networks whose main purpose is to improve the quality of life of its members. There is nothing better than belonging to a group you can identify with in every way. It creates a sense of togetherness you will need now more than ever. Furthermore, such groups make an effort to ensure that their members are constantly mentally stimulated. For senior citizens, this is vital for their overall wellbeing.
Last but not least, you can adhere to a self-grooming routine to enhance your looks, regardless of your gender. A different haircut, new hair color, or change in clothing style can instantly boost your mood. Indeed, you might be advanced in age, but that cannot hinder you from rejuvenating yourself whenever you deem fit.