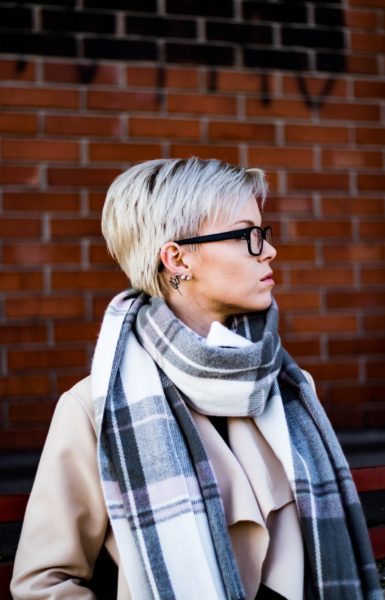 A scarf is an accessory that no one can be without. In summer, a scarf is an excellent addition to an outfit. They can tie the colors together, protect shoulders or head from the sun, and are light enough to go in your bag with no problems.
And when it comes to winter, they are the perfect way to keep cozy. Not everyone wears a scarf, though, and it's a real shame – because there are some beautiful options! If you have ever required throat care – and suffered from colds, you already know that wrapping up is excellent to help fend off winter illness. But that is not the only reason you should be wearing a scarf.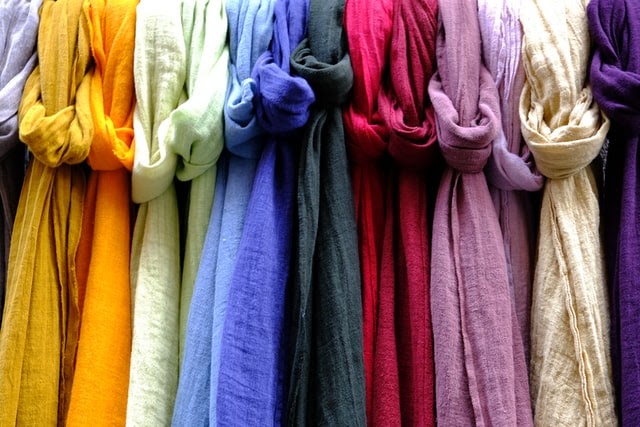 Confidence
Accessories like sunglasses, rings, watches, and belts make us feel like our outfits are more put together – and scarves are no exception. A beautiful scarf can make you feel like you have pulled a whole outfit together.
We are often wrapped in thick coats during the winter months to protect us from the elements, and the only personalization that can be seen is the scarf around the neck.
Add a bright scarf to feel confident in the rest of the outfit – even if no one can see it.
Attention
You might notice that some speakers will wear a light scarf with their suit, or during a talk. A bright scarf, or something complimentary of the rest of your outfit. If you are wearing red shoes for example, a red scarf can make the perfect thing to tie it all together.
Since scarves sit around our neck, they are the perfect thing to draw attention to our faces – perfect when we are in a meeting or giving a talk and want to focus on our face.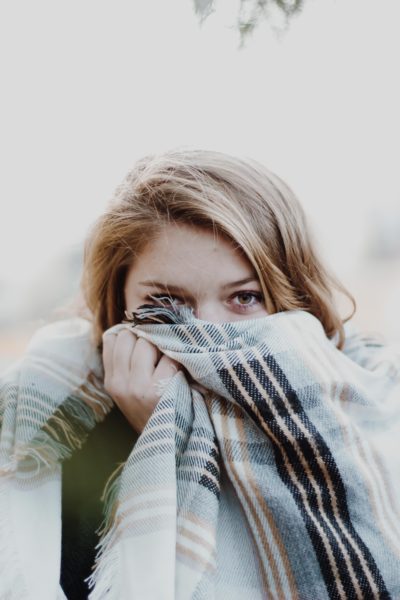 Thoughtful
If you carefully select the material, length and color of your scarf to meet the highest standard possible, you will automatically look refined. Often when branding firms are giving personal branding advice, they will talk about and consider a single accessory that could work for you in terms of a conversation piece, or a marker. 
It makes you identifiable and can be your trademark. Mirella Zanatta, a personal branding specialist has been quoted as saying : "One piece of clothing equals one word in a sentence." In that way you need to make sure all of your words are great ones.
You're ready
When your whole outfit is put together, you are ready for the day, the meeting, whatever life has to throw at you. It;s not because the scarf is magic, it is more that you feel complete and put together. When you feel ready to take on the world you do your best work, of the highest quality and that feeds more into your confidence level.
Choose each of your accessories with purpose and they will always be something that compliments your outfit. Buy scarves in a range of colors and textures, so that you never have to go without your favorite accessory. 
Are you looking for more ways to make your winter outfits pop? Read more: Must-Have Style Trends for Your Winter Wardrobe.