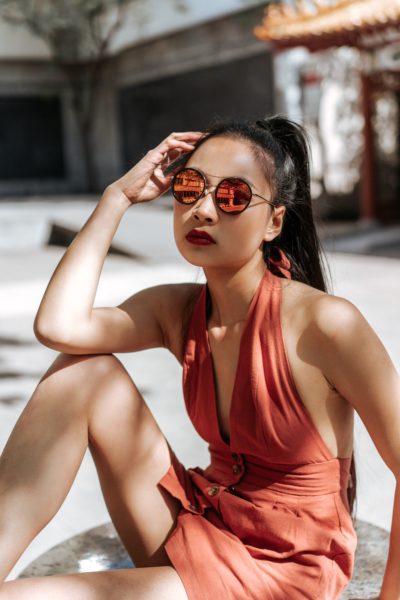 At some points, we look at our old clothes and decide that it's high time we revamped our closet to reflect a sexier appeal than before. Consequently, you have to shop for new sexy dresses. At this point, you are contemplating on what options would match your personality and preference. Interestingly, this is the time to experiment with color options and styles that are beyond your five to nine regular clothes.
Frankly, it gets boring when you wear the same thing over and over. This lifestyle messes with your vibes as it leaves your viewers with negative impressions. But who cares, right? In actuality, you do. Imagine the feeling of walking into your office or college and have both the ladies and men staring at you with admiration. Sure, that makes you feel on top of the world. And that's not all. New dresses provide you with a feeling of freshness and positivity. Above all, your feminine charm skyrockets.
Where Do I Begin?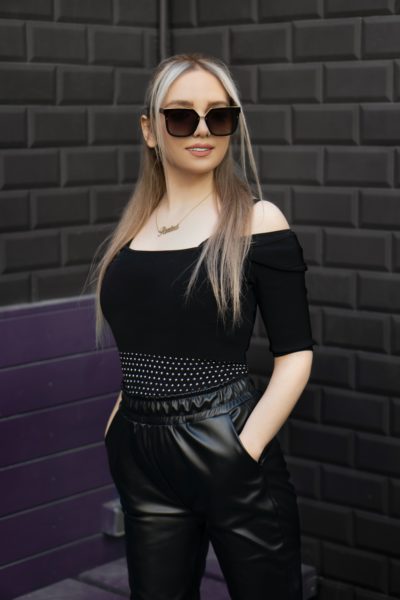 Sexy dresses come in different variants, colors, designs, brands, and styles. You have to find the one that matches your body shape to give you that desired result. Interestingly, you don't need to have a collection of sexy dresses to look charming – one or a couple of these outfits will do. Hence, as you are through from a casual event, you can easily switch to a dinner date with your red, fitted gown. Above all, it is essential to have fun while shopping for this enchanting piece of clothing.
When overhauling your closet, there is a possibility that you will run out of ideas and need some sort of guidance. You can find answers to your bugging questions by checking out fashion magazines and blogs. Online videos also provide a well-detailed explanation of finding the perfect fit for your lifestyle. With these available platforms, you should have no hard time recreating a powerful fashion statement that will have heads turning wherever you go.
Harness the Power of Pinterest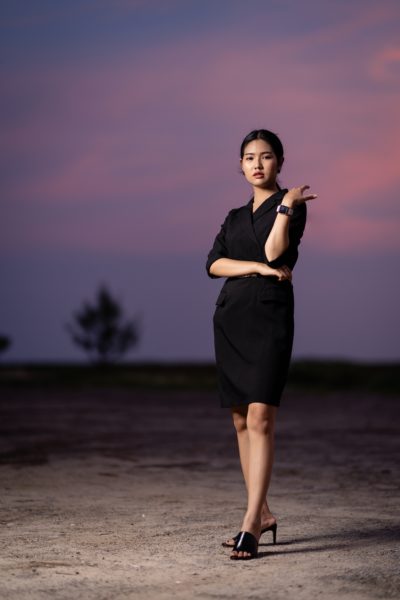 Perhaps, you've not gotten a satisfactory result from the previously mentioned media platforms, you can open an account with Pinterest. Here, it is easy to create a Pinterest board, which contains a list of the dresses you want. Watch out for trends as well and include them in your wardrobe collection. You can add any dress, shoe, bag, and the likes, depending on what pops up on your board.
These outfits are not "just" there on display, there are images that show how to piece them and create a stunning, eye-catching fashion statement. As such, you can wow your audience with just a dozen clothes. Kindly remember that it is not in the numbers, but the styling quality. Pair your cute Tees with a pair of stilettos or pumps. Your wide-leg denim can also go with a cool pair of Nikes.
Is There Anything Else Worth Knowing?
One thing that makes dresses stand out from other fashion elements is that they have limitless options. Imagine what you could do with a pair of skinny jeans or a V-neck dress. For example, wearing a crewneck top gives your chest area the desired attention, giving you a wider appearance. Also, you can make some parts less conspicuous. An example is a piece of clothing with three-quarter length sleeves. This styling conceals your hips.