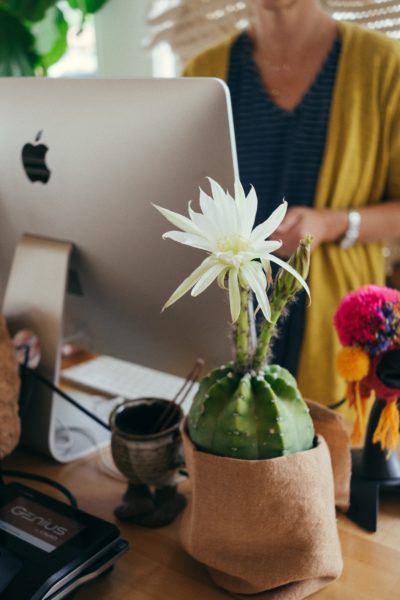 If you're a fashion blogger, you constantly need to think about your readers. Whilst you love blogging, you're not just doing it for you. If you were, you wouldn't need to post your blogs online. You want people to read your blogs, and that's great.
Because of this, knowing how to engage your readers is important. What do they enjoy reading? What do they want to see more of? Why do they read your blog, and not someone else's? The following tips will help you to engage your readers and become an even better fashion blogger.
Be credible
Readers like blogs that are straight forward, well written and without errors. Whilst they might be able to forgive the occasional typo, it's important to make sure that your blog is credible and doesn't have any serious errors. Therefore, it's important to always proof-read your writing and ensure that all sources are correctly referenced. If you're short on time or want a fresh pair of eyes to look at your post, you can always pay for a paper editing service, like those on this site.
Use pictures
Whilst good writing is the key to engaging readers, the fashion industry is visual. This means that you should use photos and images to engage your readers. Whether you choose to take your own or use stock images is entirely up to you. However, if you take your own photos, it's important to know how to prepare for a photoshoot. You might also want to invest in a good camera and learn about lighting and framing. Alternatively, most phones have good quality cameras these days, and many social media influencers simply use those to take photos to share with their followers.
Follow current trends
The fashion industry is constantly moving. Designers love to create, and catwalk looks often influence what appears on the high street. Therefore, as a fashion blogger, you need to make sure that you stay up to date with current trends. This might mean attending fashion weeks, reading other fashion blogs and going to exhibits. If you can blog about a topic that people are talking about, you will attract more traffic to your blog. A fashion blogger can never be late to the party.
Influential figures
Whilst your blog might be about you and your look – which is great – it always helps to engage readers if you can feature influential figures. This might mean designers, costume makers, influencers, photographers or models. If you're wondering how to make these kinds of connections, it's easier than you might think. Most people in the industry have a social media presence and some have email addresses on their websites. Alternatively, by attending networking events or fashion weeks you'll get to meet new and interesting people – and you never know who someone might know. By being friendly, approachable and expressing interest in others, you could learn a lot – and might meet someone who wants to be featured on your blog.