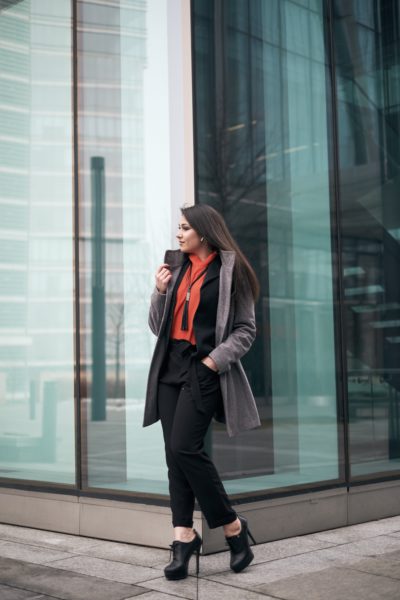 When the cold weather of winter or early spring lingers, you may need to shop for a warmer wardrobe. However, the difficulty of recycling clothes, bad work environments for clothes makers and environmental waste concerns make clothes shopping a difficult ethic decision for many people. With so many options out there, it can be hard to choose sustainability. To ensure that you're buying with the environment in mind, here are some fashionable items that you can get from brands that are sustainable.
Wool Cardigans
There's nothing cozier than a nice winter sweater to curl up in. Wool seems to be one of the most sustainable items out there to choose from. With the ability to combine natural wool with organic cotton, you can get cardigans in all styles and colors. If you like to keep your wardrobe plain, then plan greys, blues, and blacks are ideal. If you like to live on the brighter side, you can opt for winter print patterns of leaves, boxes, and stencils.
Zip Up Hoodies
You can never go wrong with a zip up hoodie. They're great for those days where you need a little extra layering to be comfortable. Certain companies offer clothes like the Rasta Zip Up Hoodie and partner with non-profit and environmental movements, as well as create clothes with high-efficiency machines that save millions of gallons of water each week. You can also go for plain colors. Either way, the zip up helps to make it more comfortable than a traditional sweatshirt. This is super nice for those winter days where you walk into a restaurant or someone's home where the heat is cranked up.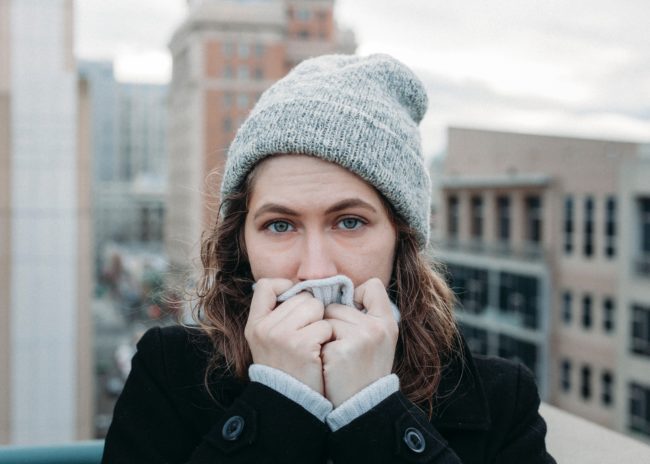 Sweatshirt Dress
Even though the winter months are cold, it doesn't mean that you have to settle for not wearing a dress. Instead, you can opt for a sweatshirt dress that is both comfortable and stylish to wear. These are made with the traditional sweatshirt hoodie, built-in pockets, and go down to about the knees. This provides a perfect level of coverage but still lets you show off what you got. You can purchase these sweatshirt dresses from places that utilize organic cotton. This means that no chemicals were used in the process.
Cotton Henleys
One fashionable style for men in the winter is the henley. This mix between a long sleeve shirt and a thermo provides the perfect combination of winter style. When you look for these cotton henleys, purchase them from companies that have organic cotton. Even some companies will recycle materials to construct a shirt, which is a great sustainable practice.
Choosing to wear clothes made by sustainable companies doesn't have to be the end of fashionable clothing. Rather, many sustainable companies are producing stylish items that are to die for. The above are four great winter fashion items that you should opt to get this winter season.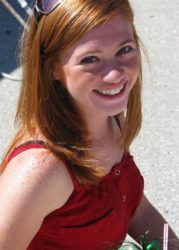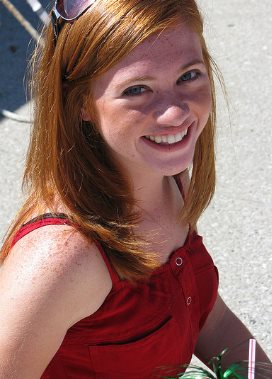 Guest Blogger
Brooke Chaplan is a freelance writer and blogger. She lives and works out of her home in Los Lunas, New Mexico. She loves the outdoors and spends most of her time hiking, biking, and gardening. For more information, contact Brooke via Facebook at facebook.com/brooke.chaplan or Twitter @BrookeChaplan