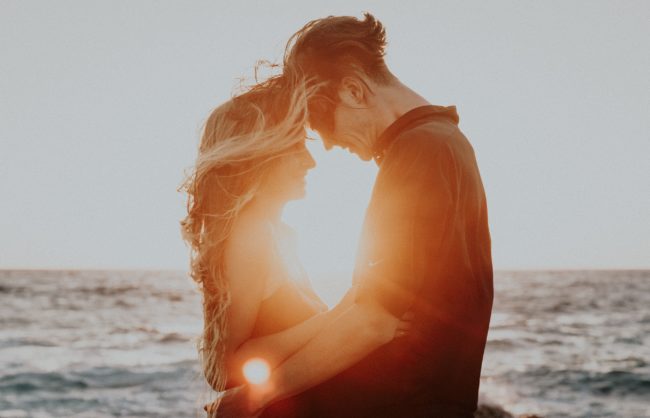 Libido, also referred to as sex drive, naturally varies among individuals around the world. A low level of libido is considered a common problem that afflicts both men and women. Failure to resolve this issue may result in low self-esteem and relationship conflicts. Research shows that the low sex drive likely arises from stress, being obese, medication, depression, lack of enough exercise, alcohol intake and drug abuse.
Here are natural remedies that may help you increase your libido.
Improve Your Relationship Quality
When addressing how to increase your libido, therapists may recommend working on improving the state of your relationship with your partner. Couples may experience a dip in sexual desire at certain points in their relationship. This may arise between people that may have been together for a while. In such a situation, partners may try to improve the quality of their relationship by planning more date nights. They may also partake in more activities outside the bedroom. This may be a way of practicing how to communicate their hopes and desires with each other properly. This helps them spend more quality time together, which may increase each partner's sex drive.
Manage Your Anxiety
Having high anxiety levels is often considered a common barrier to proper sexual functioning for both genders. It may be elevated due to life stresses such as financial problems or may specifically be sex-related anxiety. People that find it difficult to cope with strenuous work schedules or responsibilities may feel fatigued and end up with a low sex drive. You may try to boost your mental health by managing your anxiety by practicing a proper sleep routine or taking time off to unwind. Relaxation through meditation may also prove as a way of relieving stress.
If you are suffering from more serious mental health issues, you may need to reach out to your doctor to talk about therapy, medication or look for Spravato providers like Andala.
Manage Your Weight
Obesity is often detrimental to the sex drive in men. Increased fat deposits in the human body may be associated with decreased overall testosterone levels and increased estradiol levels. This conversion is known to be facilitated by the presence of aromatase enzymes in adipose tissue. By exercising regularly, you may be able to decrease this body fat, which contributes to elevated levels of testosterone.
Eating a Nutritious Diet
Consumption of certain foods may contribute to increasing your libido through improved general health. Oranges and broccoli are foods rich in vitamin C that strengthen your body's circulatory system. Kale and beef contain iron that is key information and replenishment of components of blood, which may help resolve poor arousal and lubrication. Dark chocolate is renowned for stimulating the release of endorphins in the brain, which is a hormone the body uses to relieve itself of stress. Similarly, there are foods that you should try to avoid as they are the likely cause of your low libido. You should consider decreasing your caffeine or sugar consumption as they may decrease your sex hormone production.
By focusing on improving the quality of your relationship, managing your anxiety and eating nutritious food, you may be taking considerable steps towards improving your libido levels.