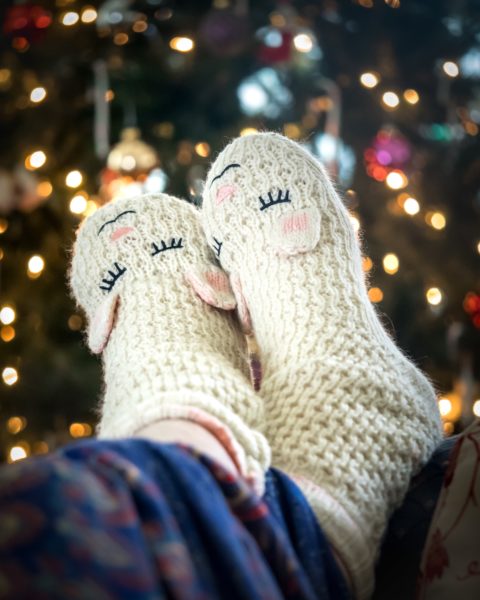 One of the best feelings is presenting a loved one with a gift that is special to them, but sometimes it's even better when you're on the receiving end of a gift-giving. However, you don't necessarily need a special someone in order to receive a thoughtful gift; it's equally nice to be able to treat yourself. After all, nobody knows you better than you do. Never feel ashamed to buy a gift for yourself, especially if you spend most of your time worrying about other people. Try thinking about yourself for a change and put the same level of care and attention into your own gift, as you would if it were for someone else.
Fragrances
If you're working a demanding job, it can be difficult enough trying to squeeze some social interaction into your limited free time. As well as work, you might also be dealing with family commitments or other responsibilities that take up all your energy. In-between all that, there isn't much room left to pamper yourself. Sometimes, it's the small things that can make a big difference to your mood, so why not treat yourself to something like a discount fragrance at Maple Prime? Buying a new perfume can actually improve your mood, as there are certain scents that encourage specific behavior and alter attitudes. For instance, jasmine scents are said to increase productivity, while lavender is great for reducing anxiety.
Skincare Products
Every so often, all you want to do is chill out and enjoy some quality me-time with a good face mask. If you're feeling tired and stressed, this is often reflected in the condition of your skin. When we're stressed out, our skin becomes more sensitive and is prone to breakouts. At the end of a long day, throw on your pajamas, pour some wine, and relax with a face mask. Face masks are great for improving your skin's hydration and unclogging your pores, which can become trapped with dirt and cause more breakouts. Try and make a face mask part of your skincare routine, and your skin will soon be glowing, giving you one less thing to worry about.
Spa Day
When a single treat just doesn't cut it, why not make a day out of it, instead? A whole day dedicated to detoxing might be just what the doctor ordered. Spending a day at a spa will let you disconnect from the world for a few hours and enjoy some peace and tranquillity. This is perfect for improving both your physical and mental health. A full body massage can help your body to release toxins, while meditation is great for banishing any negative thoughts. Booking a spa day will give you something to look forward to and will help you feel rejuvenated for when you return to work.
New Tech
If you'd rather have something practical and tech-savvy, then you can always splurge on an Amazon Echo. This handy gadget will make it feel like you have your own personal assistant doing everything for you. From playing music, making hands-free calls, turning lights on and off, and ordering takeout, you can do it all from the comfort of your sofa.
Buying yourself a gift is simply a form of self-care and is something that should be encouraged more often.