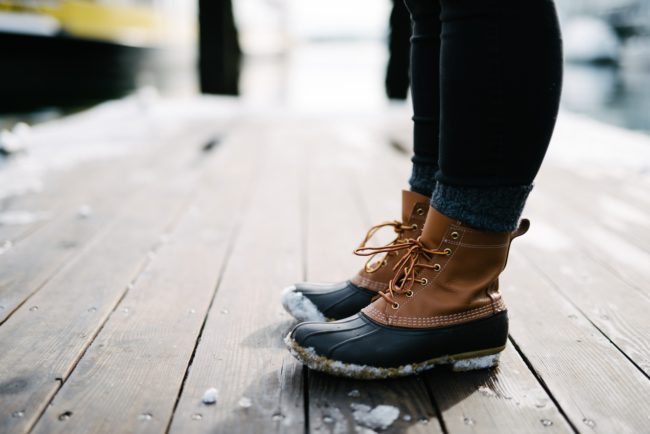 The winter season is the ideal time to add a few upgrades to your shoe options. While you might be tempted to splurge on the latest looks, there are quite a few benefits to being prudent. This time of year might be the height of the holiday season, but it is also a time when many people experience painful foot injuries that could interfere with you being able to dance at that next seasonal party. As you hit the shoe store, use these three tips to pick stylish footwear that also keeps your feet safe through the next several cold months.
Search for Slip-Resistant Soles
The winter season brings rain, snow and ice that all make it harder to keep from hitting the ground. Some of the most stylish shoes also have good tread on the soles that help to prevent slip and fall accidents. Ideally, the shoes that you wear should have thick soles that cushion your feet during all of that extra walking you'll be doing over the holidays, and there should be enough tread to leave a mark on soft ground.
Opt Out of High Heels
The winter season is a time when people tend to visit the doctormore often. This is often due to them experiencing greater strain in their ankles as they try to maneuver through slippery sidewalks and streets while wearing the wrong shoes. Boots and dress shoes with a high heel shift your weight to the point that you may find yourself rolling your ankles if you begin to slip. To avoid an ankle strain, try switching to a lower heel for the duration of the season. If you must wear high heels, then consider using a shoe insert to help counteract any shifts in your body's positioning. An ankle care doctor can advise you on proper footwear, braces, or inserts that can help make your shoes safer.
Check for Ankle Support
Staying off of your heels is not the only way to protect your ankles. You also need to look for shoes that come just beneath your ankles or cover them completely. Shoes with good ankle support come in a wide range of styles such as tennis shoes and boots that will complement any outfit that you choose to wear this season. A shoe with ankle support also helps to reduce foot fatigue that can lead to you experiencing pain after a long day of being on your feet.
The colder weather means that it is time to put those flip flops and sandals away, but this is a good thing for your feet. Wearing shoes with proper support and slip-resistant soles allow you to enjoy the winter season without having to worry about foot pain or injuries.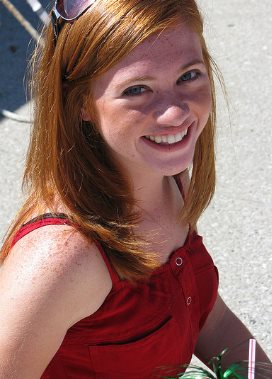 Brooke Chaplan is a freelance writer and blogger. She lives and works out of her home in Los Lunas, New Mexico. She loves the outdoors and spends most of her time hiking, biking, and gardening.
For more information, contact Brooke via Facebook at facebook.com/brooke.chaplan or Twitter @BrookeChaplan