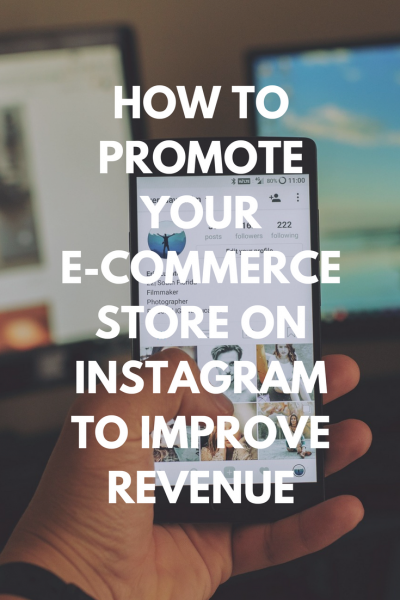 As a business entrepreneur, there is nothing that is more important to you than to increase the visibility and the outreach of your marketing endeavors to let more and more people know about the business you run and the products you have to offer. This is more pronounced in the case of e-commerce business owners because their entire business depends upon the internet and the more people find them on the internet, the better it is for their business. Instagram is one social platform where e-commerce business owners must set up a business page at the earliest because no other medium offers such a wide outreach as does Instagram. In this article, you will learn why Instagram can be beneficial for e-commerce business owners.
Display your products directly to users
These days it is all about speed and convenience. People do not want to waste time going to the market and physically to browse through different goods to see what they want. E-commerce revolutionized the way business is done by offering to bring goods directly to the homes of customers after receiving orders from the internet. Â 
However, you need to still improve on this. Creating an Instagram business page will be beneficial because there you will be uploading photos of your products only and these posts will appear on the Instagram feed of users automatically as they surf through the app. Thus, users will be spared the unnecessary effort of actually going to your website and browsing through your products. They can check your products out on the go; or rather your products will be displayed in front of them directly when they are on the go. Often it happens that in our busy daily schedules we might forget to buy necessary stuff for home because it simply skips our mind. But with Instagram, users can directly see products being displayed, and when they see something, they need they can order it then and there with the call to action button.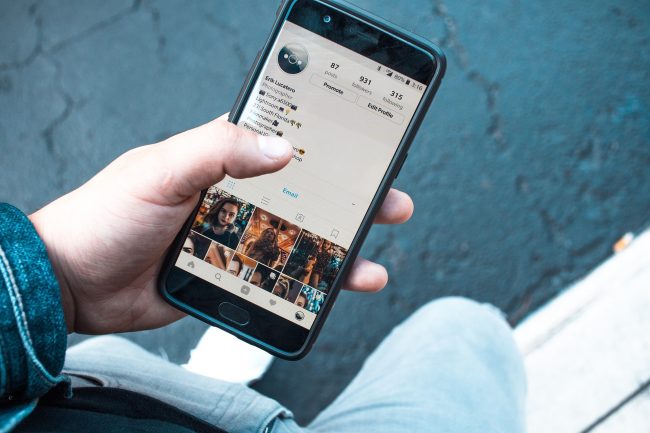 Increase your outreach
As an e-commerce website, you have to start out with a clear game plan, regarding the products you sell and the area you provide delivery to. Gradually you will expand both regarding the areas covered and also the range of products sold. Initially, it is essential to building up a strong local base, and for this, once again, you will require more visibility. Visibility will create trust in the minds of your customers that they can trust your organization to provide them with quality products. For this purpose, Instagram will again be helpful. Instagram will allow you to post your pictures of the range of products you have.
You have to upload these posts with accurate hashtags which relate to the niche those products fall under and your specific industry as well. For this purpose, you have a bit research and see what the trending hashtags in your niche are. Hashtags will allow users to discover your products easily, and not only local but also worldwide coverage will be bestowed on your business. However, remember to initially include popular and trending local hashtags in your posts because by these people in your immediate vicinity will learn about your products and will order from you. There reviews and goodwill will help you to get more customers later on.
You have to acquire more real Instagram followers on your Instagram's business page to increase your chances of making more sales and increasing your profits through your e-commerce website.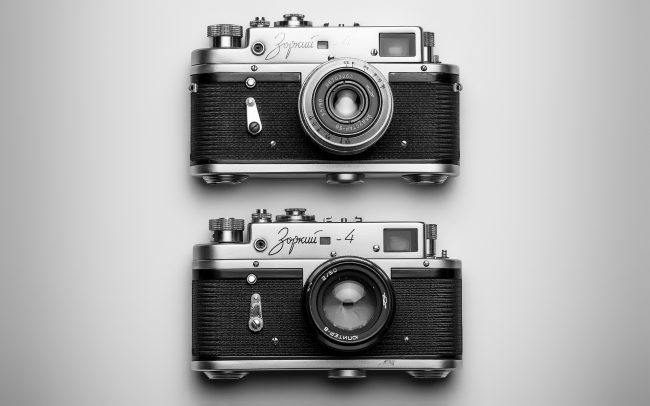 Instagram – The best social media platform for businesses
For any e-commerce business venture, the need of the hour is visibility. You have to make your business visible to the public on a large scale to convince them that what they want can be provided by you. Simply having an e-commerce website won't do you any good as people will remain largely ignorant about it. Ideally, you should have business profile pages on all social media platforms, and this becomes more important in the case of Instagram.
Instagram is a visual content only medium where you can put up photos of your products to make it convenient for your customers and your casual users to browse through the goods to check if there is anything that captures their interest. Instagram has become the most popular social media platform in recent years because of this simplicity where people can just see the photos, decide if it interests them and if they like them or not and then move on. Hopefully, this article would have helped you in understanding the significant contribution which Instagram can provide to your e-commerce business.
Author bio: Matthew Williams is a social entrepreneur and an e-commerce marketing expert who has written various articles for business newspapers like the Business Standard. He wants more people to utilize the various social media platforms at their disposal to market their products. Matthew recommends you to increase your real Instagram followers to get more visibility within your audience.