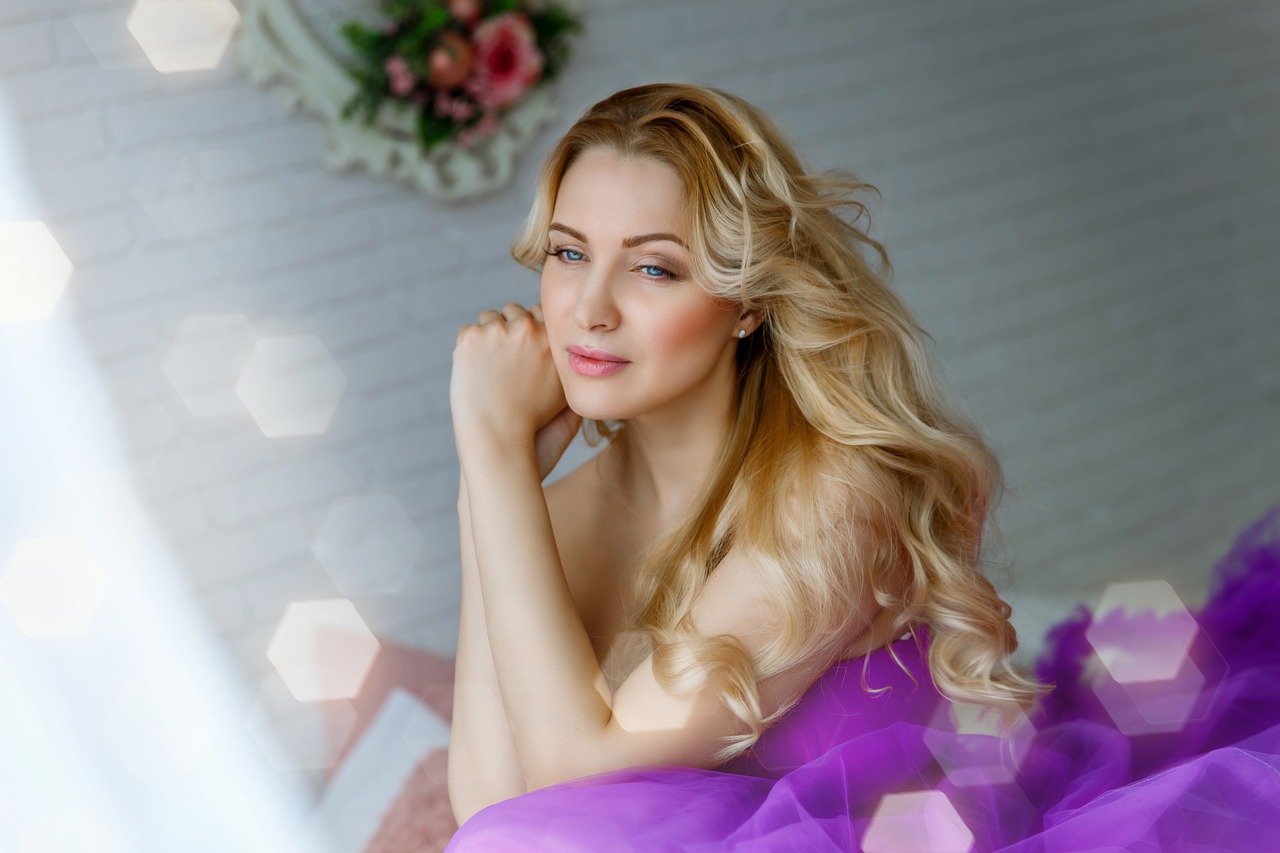 You have always taken great pride in your hair. You love the look and feeling of walking out of a barber or beauty salon with a great new hairdo. There's a certain bounce in your step and boost of self-confidence. For those struggling with thinning hair, that pride and self-confidence could quickly wane. You may even avoid looking at the mirror or gasp as you see more and more strands of hair sinking into the shower drain.
Luckily, improving your hair is easier than ever. Simple changes to your lifestyle and products specifically designed to improve hair health are readily available.
Understand Your Hair Loss
If you want to stop and even reverse your hair loss, one of the most important things you could do is consult with your doctor or dermatologist. You need to understand the reasons for your thinning hair. Since there are a variety of factors, determining the exact cause of the issue can help you choose the best way to restore it. Heredity, hormones, diet, medications, stress, health issues, and the hair products you use can all play a factor in thinning hair. A doctor or dermatologist can order simple tests and review your medical history to find your best course of action.
Ways to Improve Your Hair
Reduce the Stress in Your Life
Stress has many negative impacts on the body including hair loss. A condition known as telogen effluvium occurs when significant stress causes hair follicles to enter a resting phase. In time, those affected follicles will release hairs when combing and washing. In many cases, stress-related hair loss is temporary, especially if you cut out the sources of stress.
If the stress in your life is causing hair loss or other health problems, you may want to take a look at the root causes and find ways to reduce it. If your work or relationships seem unmanageable, it may be time to walk away from them. Maybe you just need a few healthy outlets to deal with stress. Consider exercising, spending more time with supportive friends, or seeking the help of a psychotherapist. Spend a little time each week treating yourself to a relaxing activity like a massage or yoga class. You will feel better and it may help restore your hair.
Enjoy a Healthier Diet
Some hair loss is caused by vitamin deficiencies and the results of crash dieting. Doctors can order simple blood tests to determine if you are not getting the nutrients you need. If that is the case, start planning meals to help you feel healthier and restore your hair.
Some foods that can stop hair loss–if it is due to nutritional deficiencies–include salmon, nuts, seeds, spinach, oysters, pumpkin seed oil, and coconut oil. Find ways to work these foods into your favorite dishes and enjoy the health benefits and impacts they have on your hair.
Find Products To Help Regrow Hair
These days, treating hair loss is easier than ever. There are several products on the market helping to stop hair loss and even regrow hair. While some must be prescribed by a doctor or dermatologist, others can be purchased over-the-counter and online. Finding the right hair growth shampoo treatment can be tricky, because there are so many products claiming "miracle" results. Do your research and steer clear of those "too good to be true" products.
Don't fret, there are effective hair growth products in both prescription and natural formulas. Look for unbiased reviews and testimonials and consult with a hair loss professional to find what may work best for you.
Consider these steps to restore hair, regain confidence, and one again enjoy your reflection in the mirror.