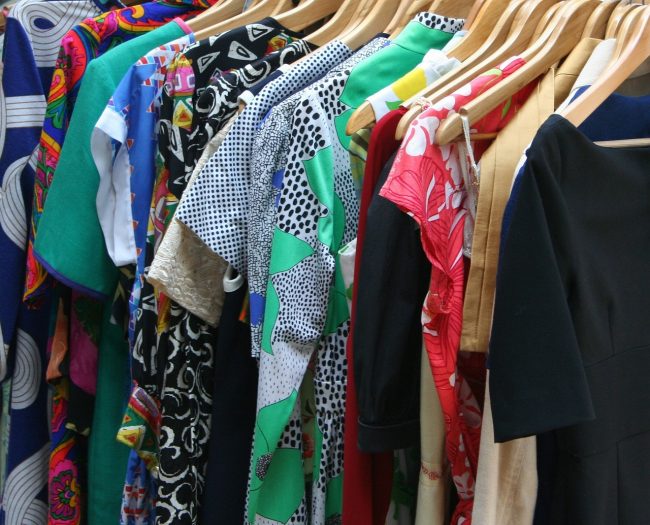 We've all been there. You open the closet door to find that shirt you are dying to wear tonight and suddenly you realize your closet has become more of a hamper than a clothes rack. While organizing your wardrobe will help you to find that shirt, there are some other not-so-obvious reasons you should always keep your wardrobe updated and organized.
Avoid Spending Money On Duplicate Items
When Spring rolls around there's always that urge to buy some new clothes for the warmer weather. By keeping your closet and dressers organized you can easily see what items you already have. This will help you to avoid spending your hard-earned cash on items that you already have in your wardrobe. While having two of an item may be fun, it's always better to have an array of different items that can bring a hint of freshness to your wardrobe.
Moving Is A Breeze
Whether you are debating a move to the bigger room in your apartment or that long move across the country with a service like Bekins Van Lines Inc, the thought of having to pack up all your clothes can seem like a nightmare. Trying to sort out your clothes into similar items can feel like an all-day event.
However, when you organize your wardrobe you can easily box up like items and move them in a breeze to your new room. Stay organized and you'll never have to worry about stressful moving ever again. Well, no stress when it comes to moving your clothes that is.
Better Mindset
When you live in a home that is organized and decluttered it can drastically reduce your stress level. This creates a much more resourceful mindset that allows you to enjoy taking on the day. Keeping your closet organized is a great way to start off the morning fresh and invigorated.
When you have a cluttered closet, it can be a daunting thing to wake up to. Every single morning you will keep telling yourself that you need to do something about it. But, when you wake up the next morning it will still look the same way. Continuing to do this is a surefire way to ensure that stress is always present in your life.
As you can see, there are reasons to always keep your wardrobe organized and updated that go much deeper than simply being able to find a piece of clothing. Your wardrobe is an essential part of your everyday life and we encourage you to always keep it optimized to create the best home environment for youself.