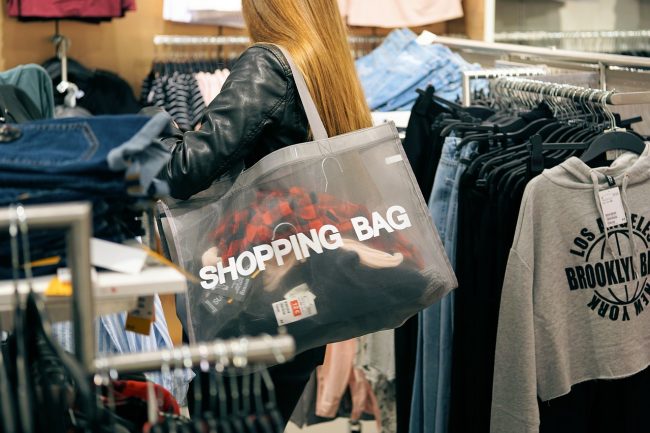 We all love a bargain. We work hard for our money and we want every dollar to count.
Before you can determine if something is a great bargain, you must define the word. Dictionary.com defines the meaning of the word bargain as "a thing bought or offered for sale more cheaply than is usual or expected."
However, this does not fully explain the term.
We cannot claim that we got a bargain on an item unless the item we compare it to is of equal or better value and quality.
Take a child's backpack, for example. A good quality backpack for a school-aged child could cost between $50.00 to $100.00. A backpack of this quality should last a kid (or young adult) about 3-years with normal care and better brands can last 3-4 times longer.
You can get a school backpack for $20.00 – $30.00 at a department store. This backpack will be of lower quality and will probably use characters or bright colors or lights to attract the eye of the child.
With normal care, this backpack may or may not make it until the school year is complete.
By figuring out the price of the backpack compared to the life of the backpack, even on the lower end, the value of the bargain is twice what the better quality item is.
Clothing
The same is true for items we purchase such as clothing. But, nowhere is it more obvious than when we buy a special item such as a bridesmaid dress.
How do you evaluate an affordable bridesmaid dress? Â It must be:
A classic or timeless style (flattering on any body type)

Of high-quality material and workmanship so it maintains its color, integrity, and shape

Available in a range of sizes and is easily tailored.
A quality bridesmaid dress is something that can be worn for future events. It can be accessorized and worn in a variety of situations.
A quality bridesmaid dress can be donated to people in need for graduations, proms, and other weddings.
Purchasing a low-quality bridesmaid dress is like buying a disposable gown. It is not as pretty, and it does not wear as well or photograph as well.
It does not hold up well to dry cleaning, and at the end of your function, no one can benefit from.
Home improvements and additions
When the time comes to improve our property, we need real bargains. A real bargain improves the aesthetics of your property and raises the property value.
When it comes to adding a garage, barn, shed, or a backyard pub shed, the superior quality of steel storage buildings is evident.
Steel buildings come in a variety of colors, and they are easily built on your property, shipped to you from their prefabrication facilities. But, what makes these affordable pub shed ideas a bargain?
These buildings require almost no maintenance, They do not need to be painted. They come with a 40-year rust-through warranty. They stand up to the harshest weather conditions. Â Insects, animals, mold, mildew and other issues for traditional building materials are a non-issue for the steel building.
The affordable pub shed of today may be the workshop of tomorrow, but whatever it is, it will still stand beautifully. The longevity of the structures makes the price one that actually decreases over time.
This is a true bargain.
Saving money on healthy lifestyles
Keeping our children active keeps them healthy. We watch their diets and we make sure they rest and have a balanced life.
Sports are very time consuming, expensive and they are seasonal, which means you are continually replacing last year's equipment.
The real bargain is an activity that grows with our child. The activity that we invest in for long-term results is where we find our bargaining power. Affordable dance camp is a bargain activity.
The child develops emotionally, physically, and learns valuable life lessons to ensure a well-balanced life.
The financial investment over the period of a year is minimal.
Author Bio
Wendy is a super-connector with OutreachMama and Towering SEO who helps businesses find their audience online through outreach, partnerships, and networking. She frequently writes about the latest advancements in digital marketing and focuses her efforts on developing customized blogger outreach plans depending on the industry and competition.