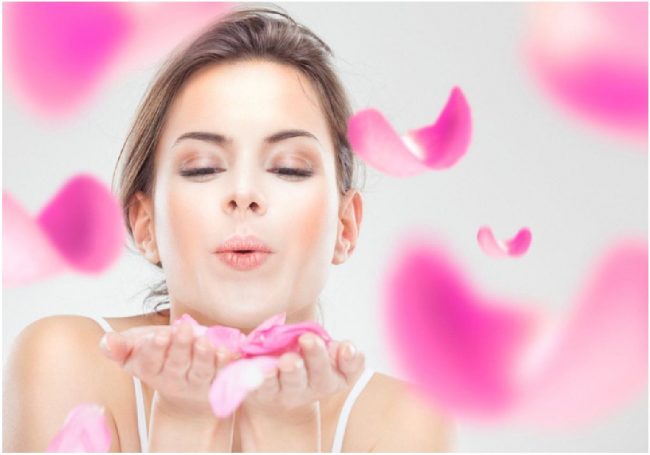 Image source: http://www.reflectionsatstlukes.com
It's shocking to find out from current studies that Americans have a crack-like addiction to Botox. We all like to look young and vibrant, but how far will you got with the medical industry comes out with a new product that is a temporary fix for looking young.
However, by looking at these current trends and seeing these younger age groups spending hundreds of dollars on a temporary surgery that only lasts a couple of months is going past ridiculous. So what can you do in order to help you look youthful without going to Botox for a quick fix?
Today, we will go into alternative methods you can use in order to look your best, so you don't have to use a quick fix.
Bring Youth Back With Alkalinity
Many people have been talking about the importance of health for decades and when you look at the basic chemistry makeup of the body, it is made up of two parts, which have an alkaline side and an acidic side. Our bodies try to maintain a slightly alkaline level, which keeps us in optimum health.
By supplementing your body with more alkaline rich foods, it will bring your body into balance by releasing rich minerals like calcium, magnesium, and phosphorus back into our bloodstreams. These minerals are used by our bodies to repair our body and keep us free from diseases. The higher alkaline diet you consume the healthier your skin looks, all while slowing down the aging process.
Stimulate Your Lymphatic System
As we saw in the previously when your body is more alkaline it stays healthy while making your skin look radiant. Part of the process that regulates the blood belongs to the lymphatic system. The lymphatic system's job is to keep everything functioning properly and expelling cellular waste.
One the most influential ways to keep your lymphatic system operating well is through daily exercise. This could be anything from taking a walk around the block to putting on some dance clothes and sweating up a storm.
Go With Natural Lip Fillers
Today, many companies use lip fillers like Restylane as it's used to increase lip volume. This type of injectable gel is made from hyaluronic acid. The problem with hyaluronic acid is that it has many side-effects that are dangerous, but people tend to overlook this. For this reason, women should look to natural lip fillers.
Two complimentary natural lip fillers include peppermint oil and cinnamon powder. By taking a dab of peppermint oil or a dab of cinnamon powder onto smooth lips it will cause a tingling feeling. After a few minutes, you can wipe this off as this will have plumped up your lips naturally so it lasts for a few hours.
Anti-Cellulite Treatment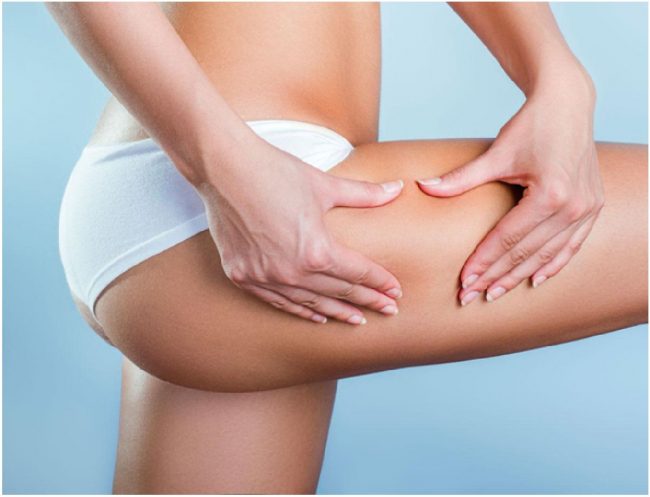 Image source: http://www.chillcryosauna.com
Anti-cellulite treatment can be expensive and as an alternative option, you can make your own, as it's not very difficult. You will need a cup of coffee grounds, a roll of saran wrap, and a blow dryer.
First place the coffee grounds on the area you want to reduce cellulite, next wrap the area with saran wrap and then start hitting the area with your blow dryer for about 10 to 20 minutes. What will happen is this will cause you to sweat and the coffee grounds will absorb into the skin breaking down cellulite.
Conclusion
The best way to keep yourself looking young is to keep yourself knowledgeable of what is available and what isn't. America may have a Botox addiction, but there are plenty of alternatives to keeping you looking your best. Which one of these remedies will you pursue to ensure a youthful look?