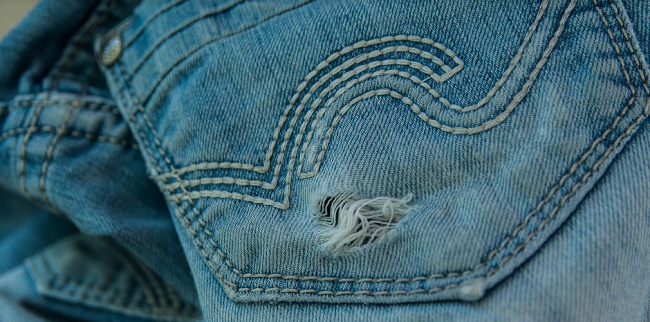 With the arrival of 2017, you have a new opportunity to rethink your approach to fashion and show off your sense of style. Whether you're looking to improve your game at the high or low end, you'll find a wide array of impressive options. Let's take a look at four tips for stepping up your fashion sense this year.
Add Something to a Current Outfit
One of the most common mistakes people make when dressing is not considering the benefits of adding one or two elements to a look. For example, you might already have a great car coat in your winter collection, but you can turn it a real fashion statement by adding the right gloves, a knit cap and a stylish scarf. Accessories can also extend the mileage you get out of a single outfit. A cute, one-piece dress, for example, can be worn all by itself or accessorized with a large belt to look like a whole new outfit.
Get Casual
Every wardrobe should have a couple go-to casual looks. The girl who throws on a clever-looking pair of retro sneakers with a skirt can quickly put herself way ahead of others who are still walking around in leggings and mid-calf boots. You don't necessarily need to look like a hipster artist walking around Brooklyn, but pairing a hoodie with a cool-looking jacket can provide you a new level of street game. With a little effort, you can produce an effortless look that will get people talking.
Find a Good Pair of Jeans
No wardrobe is complete without at least one killer pair of blue jeans. Skinny jeans are increasingly pairable with a variety of looks, and they make an easy transition from day evening. A great tank paired with jeans can get you through the afternoon, and then you throw on jacket to get you all the way to midnight. Retailers like All USA Clothing can provide the options you need when adding jeans to collection.
Find New Colors
Every year the fashion world finds new colors to throw on outfits. This can quickly make your wardrobe look a couple years out of date. If you take a look at annual studies produced by companies like Pantone, you can identify what's trending this year and stay far ahead of the fashion curve.
Starting out the New Year with a new wardrobe is never a bad idea. Just make just that you wear what you feel comfortable in and show off your own style!