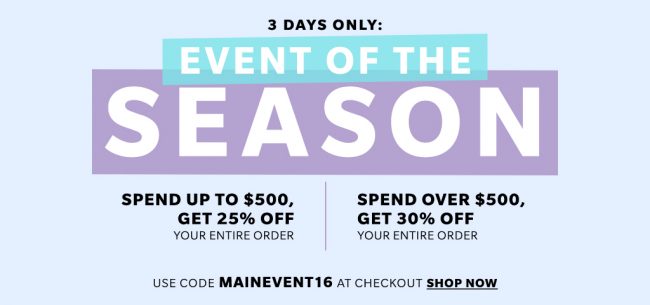 Are you gals ready for the super anticipated SHOPBOP 3 day Sale Event of the SEASON! I know I am!
(Click here to read the sale details and exclusions)
If you aren't used to frequently shopping at SHOPBOP.com, then spending over $500 might seem insane, but don't worry! All you have to do is get a couple of your friends together to make a group order. If you can place an order for over $500, you can enjoy 30% off your entire order!
This is a great time to stock up on winter must-haves like Sorel Boots. I hear we'll be getting a cold. hard winter here in the northeast, so warm winter boots are a must!
These are my favorites…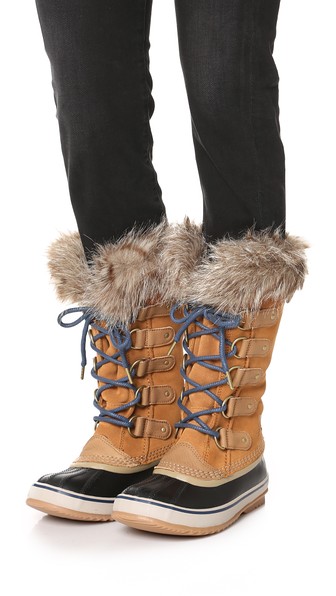 I love my Sorel Joan of Arctic Boots and I highly recommend them!
Don't waste any time. The sale starts today and ends on Friday, October 14th at Midnight Pacific Time.
Click here to start shopping and use code MAINEVENT16 at checkout!