Even though I am a makeup enthusiast, I have not purchased any new makeup brushes for my collection of beauty supplies in a long time. After moving to New Hampshire last year, some of my beauty tools got lost in the shuffle and I have been using my fingers to put on my eye shadow ever since. Thankfully, I recently got the opportunity to try out and review MUA (Makeup Academy) professional quality makeup brushes!
The MUA make-up brushes have made it possible for me to get perfect eye shadow application, every time. Different tutorials called for different brushes, but thankfully, MUA has included the 5 most useful brushes in the MUA Pro Ombre Brush Collection.
I have been using the smaller three brushes, including the angled brush, for applying my favorite eyeshadows. Recently, I've been obsessed with my BH eyeshadow palette.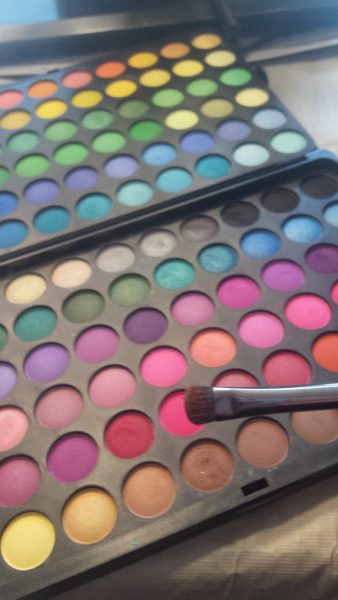 As you can see in the photo below, I used liquid eyeliner to outline the area that is going to be shaded in. Then, I used the angle brush to perfect the black line. Finally, I used the small brush to color in the grey and white. It looked so good! The brushes are definitely a great purchase. I would recommend these brushes to anyone who does not know where to begin with makeup brushes as well as anyone who wants a set of professional makeup brushes at an affordable price.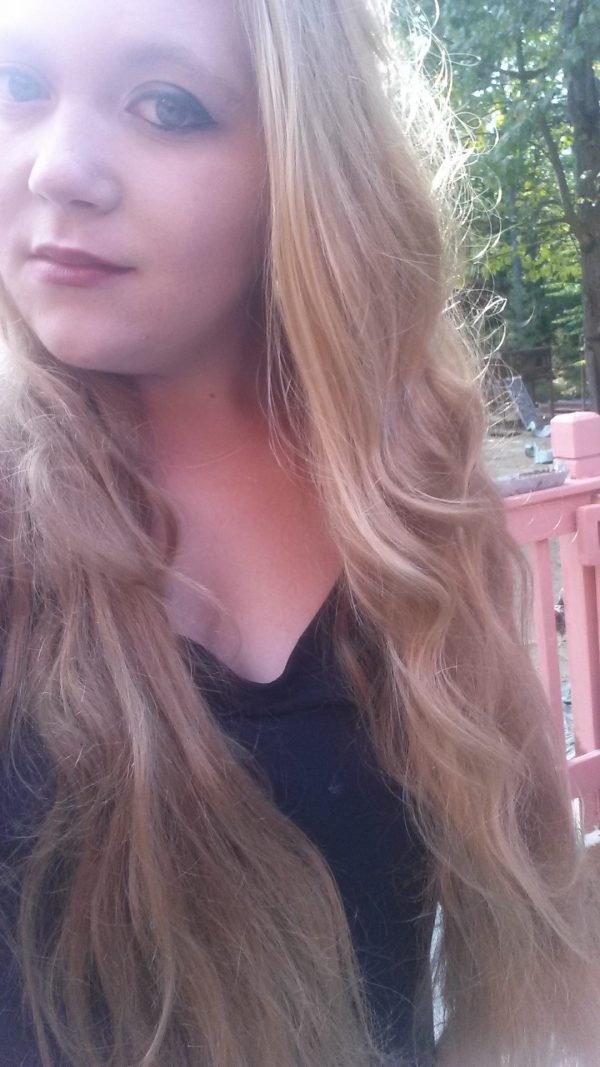 The MUA ombre brush set really lets me take my looks to the next level!
You can purchase these brushes at your local CVS store and online at CVS.com.