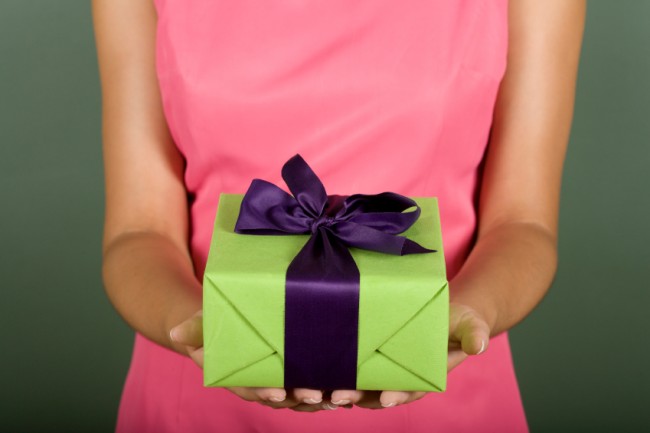 Do you want your gifts to stand out? Well, I have bad news for you. They won't.
Ouch. Did that sting a little? It should. The problem is that most people give gifts that are forgotten a few days, or even a few weeks later. Even the best gifts are forgotten after a year most of the time.
What makes that rare gift stand out and be remembered for a lifetime?
Here's the secret: personalization.
A Personalized Beer Belt
A personalized beer belt is just one of the more unique types of gifts out there. And, personalizing it can be one of the coolest ways to endear yourself to that special person in your life.
Unbelievable, right? Other personalized gifts can be found at sites like BedBathandBeyond.com that carry personalized bedding, tech, jewelry and more.
It might seem like a crazy gift, but that beer connoisseur friend will love you.
Custom Puzzle
If you know someone who loves puzzles, one idea for a gift is a custom puzzle. Custom puzzles aren't as difficult to buy as you might think. All you need is a photograph of the individual or a photo that you think they might like to piece together. Send it into a custom puzzle maker and in a few weeks you'll have your custom puzzle.
Some companies can have it ready for you in a few days.
If you're looking for a unique way to propose, you could also give your sweetheart a custom puzzle that "pops the question."
Personalized Macarons
For the foodie on your list, custom macaroons are the way to go. It's a delectable treat but not something people expect personalization on. A simple message on the top can say so much to someone special in your life.
Personalized Rubik's Cube
Remember this toy from the 80's? It's not dead. On the contrary. You can now buy custom Rubik's cubes. It works similarly to the custom puzzle idea. You'll need some photographs to send in to have the cube made up. But, when it's done, the person will have hours of entertainment trying to piece everything together.
Personalized Lip Balm
Simple and sweet. For those cold winter months, they'll always remember you. A great gift for that special woman in your life too.
Personalized Hand Sanitizer
Even germaphobes can get custom bottles. In a way, this makes a lot of sense. If the person is afraid of catching something from everything around them, a custom bottle ensures that their bottle is theirs alone – no germs allowed.
Personalized Ties
Personalized ties don't have to be cheesy, even though this is what everyone always thinks about when they think "custom tie." Spend some time thinking about what you'd want to put on the outside of the tie – whether it's a photo or a graphic. With custom ties, you can do a lot of things, so get creative.
And, they're fun for the professional person in your life. They tuck nicely into a sweater vest or behind a nice jacket. If done tastefully, it can be just wild enough to be exciting without being inappropriate in a business setting.