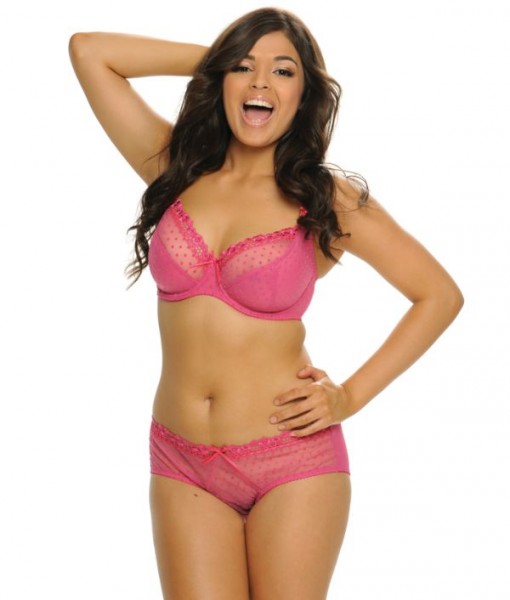 Cosmetic surgery is becoming more and more of the norm in today's day and age, with an increasing number of 'regular' people having cosmetic procedures that were once seen as being something exclusive to the celebrity world. Cosmetic procedures are still something that are more common amongst women rather than men, although the number of men opting for different cosmetic surgeries is on the rise. With the mantra of self-improvement being a constant topic in today's media, it's no surprise that the industry of cosmetic surgery is one that's already making billions of dollars. Let's take a look at five of the most common cosmetic procedures that women today are undergoing.
Tummy Tuck
One of the most common cosmetic procedure that women choose, the tummy tuck or abdominoplasty, is a procedure that tightens up the mid-tummy section. Extremely popular amongst mothers, this procedure is for anyone who has sagging or excess abdominal skin which crunches, planks and sit-ups just don't seem to be able to rectify.
Boob Job
Breast augmentation ranks number one on the list of popular cosmetic procedures for women. This cosmetic procedure can be used for a number of reasons, whether to improve looks, improve confidence or fix medical or physical issues. Women who undergo breast augmentation surgery are often unhappy with the size of their breasts and get implants to make them bigger, or have asymmetrical breasts which can be rectified with this procedure. On the other hand, women with large breasts can undergo breast reduction surgery.
Vaginoplasty
The vaginoplasty procedure is one which is becoming more and more popular amongst women. This procedure aims to 'tighten up' the vaginal wall when it has become slack from aging or childbirth. Labiaplasty is a procedure that is often performed alongside a vaginoplasty with the purpose of changing the size and/or shape of the labia, often to correct an asymmetry between them. For more information on labiaplasty, see David Ghozland, M.D., Inc.
Nose Job
Rhinoplasty is another surgical procedure which is very common amongst women. A procedure which can be used for either cosmetic or medical reasons, rhinoplasty changes the shape and/or size of the nose. A popular choice amongst many celebrities, rhinoplasty is often used to make the nose smaller or thinner.
Liposuction
For those who have some extra pounds to lose and good old healthy eating and exercise doesn't seem to be working as well as expected, liposuction is a cosmetic procedure that can save the day. Liposuction is carried out on areas of the body where fat tends to be deposited, such as the stomach, thighs, buttocks, and hips. It permanently removes fat and alters the body shape, however it's essential to keep up a healthy diet and exercise routine after the procedure in order to retain the results gained from it.
Have you ever had a cosmetic procedure, or are you considering undergoing one? What are your opinions on cosmetic surgery? We'd love to hear from you – leave your response in the comments below.