I am really obsessed with the "nude" nail look. I am excited that during NY Fashion week that "nude" nail polish was a huge hit, making it the official look of next Spring and Summer.
I love how clean and feminine it looks. It will go with every outfit and all occasions. If you want to jump on the nude nail polish trend, see my suggestions below to purchase your own!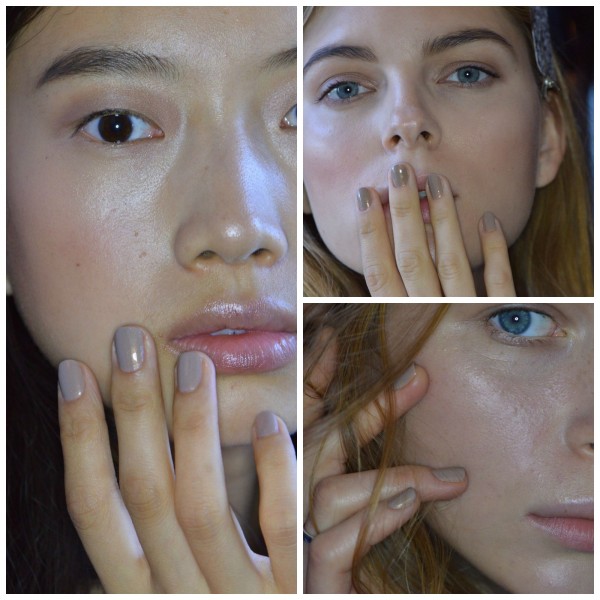 Jin Soon Oratorio 
Jin Soon has many bold-styled nail polishes. Recently, they have been inspired by 90s' minimalism. This nail polish gives "nude" a new name. As a 90's kid, I really like the look of this Jin Soon nail polish. They were featured during the recent NY Fashion Week. What better way to stay on top of the trend than to buy the nail polish featured by trend-setters? It can be purchased from their website.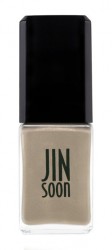 OPI for Sephora Non Fat Soy Half Caff
Another excellent choice for nude nail polish is OPI. They have many nude nail polish colors. I chose this color, because I love darker nudes. This color will still give even the most pale person the look of nude on their fingers, but with a little pop. I am really into taking Starbucks-nail-selfies, and this color was perfect for that!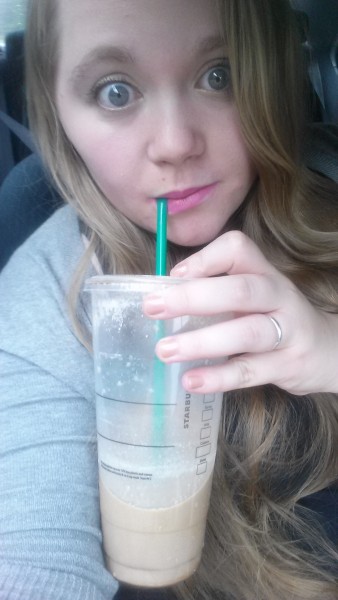 Jamberry's Coffee Shoppe 
I include this among my favorite nude tones, because of how it reminds me of my husbands skin tone. Normally when you think of "nude", you probably envision a very light caucasian color when infact "nude" can include many, many different shades.  I think this particular color of nail polish would be a great nude that would compliment on many of our reader's skin tones. I would recommend this nail polish to anyone who likes a light brown / dark nude color. It may be purchased from Jamberry's website.
Cover Girl's Forever Fawn 
A non-expensive nude nail polish that would be unbelievably perfect is Cover Girl. I chose Forever Fawn, but they have several "nude" colors in their Stay Brilliant collection. Forever Fawn reminds me of Mr. Tumnus and the other fawns from Narnia! I think its a perfect nude shade for winter. You cannot go wrong for the price. If you are not convinced a nude color would look good on you, you can try one of these colors without feeling like you wasted money. To buy this color and the like, you can visit CoverGirl.com or purchase it on Amazon.
Nude nail polish is here to stay for at least a few seasons. Its time to stock up, ladies!