I have never done a smokey eye look before. I do; however, love NYX.  I am always willing to try out a new look. Recently, I was able to try out one of NYX's Love in Florence eye shadow palettes. I was a little set back that it was a darker colored palette. Usually, I would be more comfortable wearing beige/brown based eye shadows or something so light you cannot tell that is it on. "Minimalist" is my go-to makeup look!
The Love in Florence palette can be done perfectly to achieve a smokey eye look, or it can be put on so lightly that it highlights your natural look. As seen in my picture, the eye shadow incorporates all five colors. I used the pink by itself, and it accentuated how red my eyes were due to tiredness. I suggest using the palette as intended!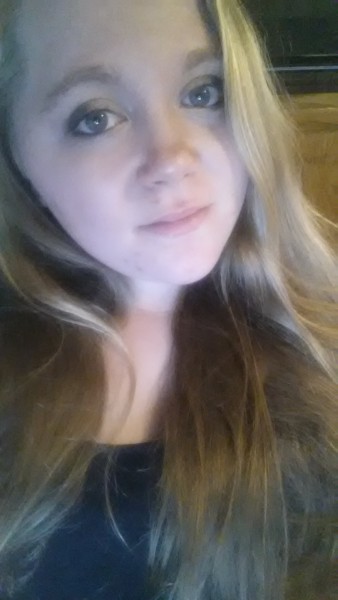 To apply, I started with the rouge and moved to the light pink. Next, I put black in the outside corner or my eye. It was important to blend out. I did not want to look like a racoon! I used the grey and blue to blend the black into the pink. I really liked the outcome. I think this would look classy on any woman. It should be paired with a very light lip product or none. I think it is best to bring attention to one area on your face. I did not want to look like MiMi from the Drew Cary Show.
Is anyone else as excited as I am that Target carries NYX? You can go to your local Target and pick up this amazing palette or another just like it for $8 or less. You can also purchase NYX Cosmetics Love in Florence Eye Shadow Palette on Amazon
.